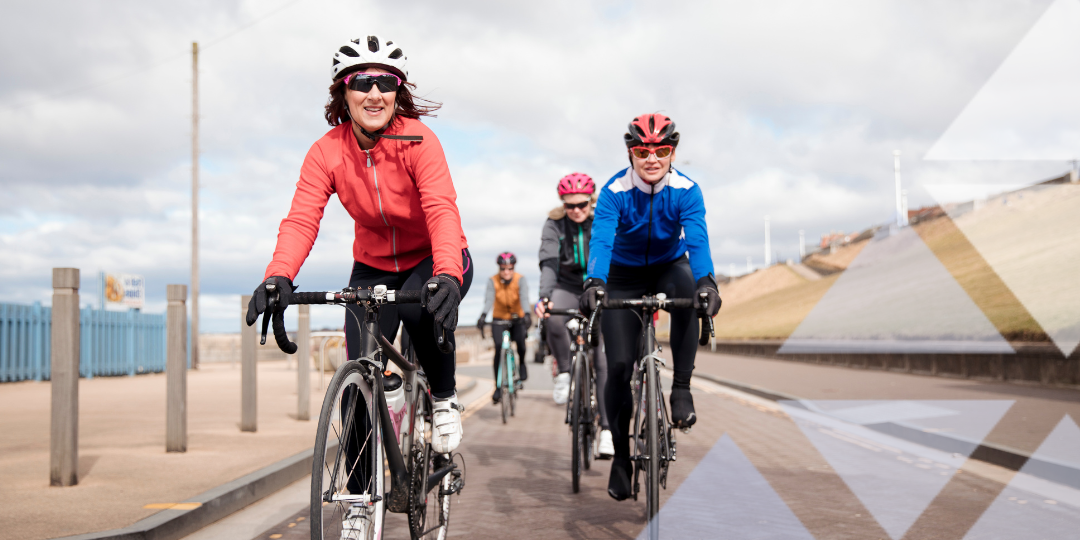 Thursday 9th - Friday 10th November 2023, Oxford
EXTOD Conference returns in 2023 with a new and extended format.
This two-day conference will cover the core learning of previous EXTOD conferences, and will also offer an advanced second day to build on foundation knowledge.
Delegates can choose to book one or two days (please note that in order to book Day 2 (Advanced) you will have needed to have previously attended an EXTOD conference).
Day 1 (Foundations)
Day 1 will cover the physiology of exercise and how this changes in people with diabetes. We will cover strategies for managing glucose during and after exercise, basic nutrition for exercise, how to manage an event. Lectures will also discuss the use of CGM, Exercise Education Programmes, and current understanding and research. Two workshop sessions led by expert HCPs will provide an opportunity to apply learning to real life case studies.
Speakers will include Prof Rob Andrews, Prof Parth Narendran, Manyee Li, Anne-Marie Frohock and Dr Alistair Lumb.
Day 2 (Advanced)
Day 2 will allow delegates to further their learning of exercise management in diabetes. Lectures will cover insulin pumps and hybrid closed loop systems, sports psychology, advanced nutrition, special considerations (e.g. in pregnancy), and extreme sports. A series of specialist workshops for HCPs taking care of both Paediatric and Adult with diabetes will be offered. Delegates will be able to choose from topics such as nutritional requirements for sport, school care plans, advice through the years, residential sports camps/ expeditions, diabetes technology (including removal and planning for not using tech), Sports psychology and extreme sports.
Speakers will include Prof Rob Andrews, Prof Parth Narendran, Dr Alistair Lumb, Manyee Li, Francesca Annan, John Pemberton, and Anne Marie Frohock.
Join us for the conference dinner
Delegates will also be invited to book to join us for the conference dinner on Thursday 9th November 2023. A drinks reception will be followed by a 3 course dinner featuring a talk by Roddy Riddle, who will share incredible and inspiring sporting stories, all undertaken while living with diabetes.
Accreditation for this meeting will be sought from the Federation of the Royal Colleges of Physicians of the United Kingdom for CPD credits.
On both days Participants will be provided access to and able to download for up to 12 months after the conference:
All the slides used on the lectures and workshops.
Recording of the lectures.
Summary videos of the key learning points from the workshops.
Who should attend?

Why should you attend?

Diabetologists
Diabetes Specialist Nurses
Dietitians
Paediatricians
Sports Physicians
Registrars in training​

Develop your knowledge
Learn new ideas to take back into practice
Facilitate better health outcomes for your patients
Network with colleagues and peers
Meet exhibitors and find out more about the latest technologies
Earn CPD credits for attending
The conference has been instigated and organised by ABCD and EXTOD. Sponsors have contributed funding towards this event in return for exhibition space. They have had no input into the agenda or the selection of speakers with the exception of any sponsored symposia which are clearly indicated.
---
The EXercise for Type 1 Diabetes (EXTOD) program aims to provide evidence-based support for people with type 1 diabetes to undertake safe and effective exercise, and to enjoy its associated health benefits. EXTOD was set up by Rob Andrews and Parth Narendran in 2011 and is now recognised and active both in the UK and abroad. For more information please visit: https://extod.org/
The Association of British Clinical Diabetologists (ABCD Diabetes Care Ltd) is the national organisation of Consultant Physicians in Britain who specialise in the management of Diabetes Mellitus. ABCD was established in 1997 with the principal objective of ensuring high quality care for all UK diabetes patients. ABCD is a professional organisation committed to the preservation and support of diabetes specialist care services through the provision of research, education and ongoing professional development. For more information visit https://abcd.care/