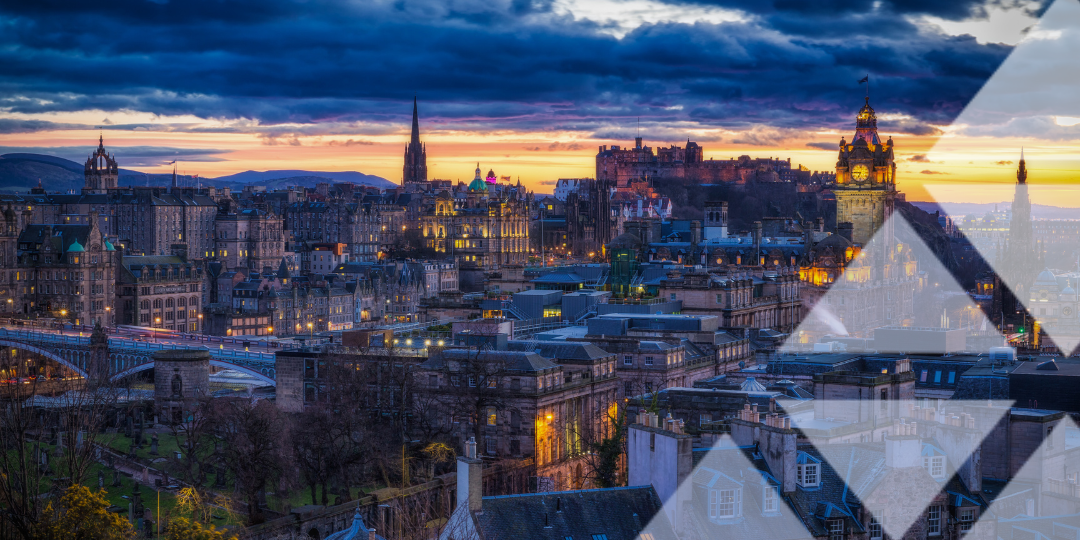 Registration is open for the ABCD Conference 2023, which will be held in Edinburgh.
As usual there are exciting evening sessions and dinner on 5th September followed by a varied full day programme on 6th September. Once again this year we are offering discounted rates for the meeting and dinner
Packed with highly relevant presentations this conference offers professional education, update, development and networking for clinicians working in diabetes and endocrinology. Listen to UK leaders in their field give high quality presentations and gain further understanding in specialist areas as well as areas of much debate.
Immediately preceding the ABCD Conference is the ABCD Diabetes Technology Network UK Meeting which will run on 5th September.
The conference has been instigated and organised by ABCD. Sponsors have contributed funding towards this event in return for exhibition space. They have had no input into the agenda or the selection of speakers with the exception of any sponsored symposia which are clearly indicated.