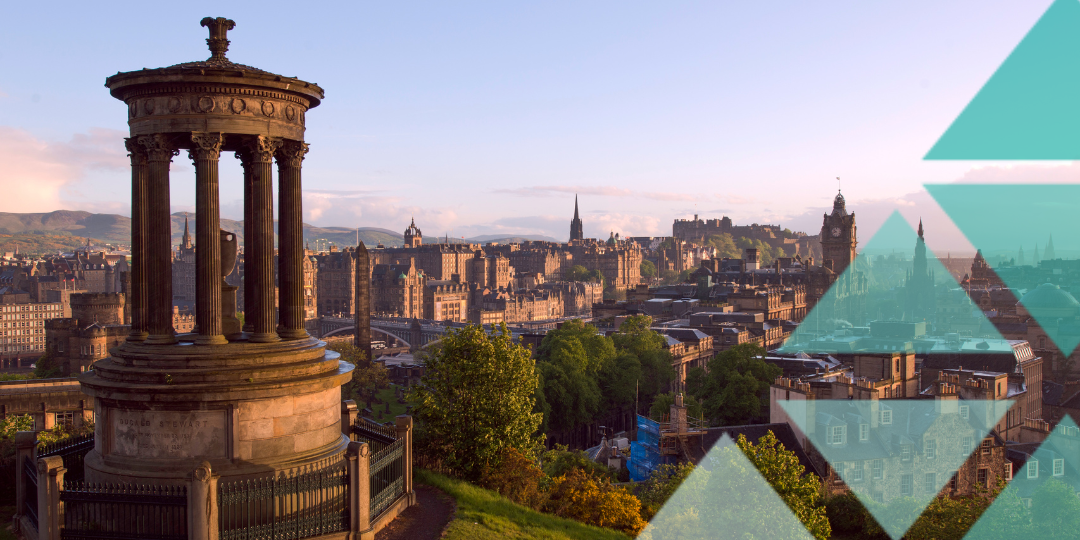 The 2023 meeting will be run once again as a face to face meeting on 5th September 2023 at The RCPE, Edinburgh.
This is the premier UK meeting for healthcare professionals dedicated to diabetes technology and we look forward to seeing all clinicians interested or even slightly curious about the latest advances in diabetes technology. We will have all the usual highlights including workshops and a great sponsored symposium.
Immediately after the DTN Meeting is the ABCD Conference which will run in the evening of 5th September, with a full day on 6th September. The conference dinner will be held on 5th September and delegates for both meetings are welcome to attend.
The conference has been instigated and organised by ABCD DTN-UK. Sponsors have contributed funding towards this event in return for exhibition space. They have had no input into the agenda or the selection of speakers with the exception of any sponsored symposia which are clearly indicated.