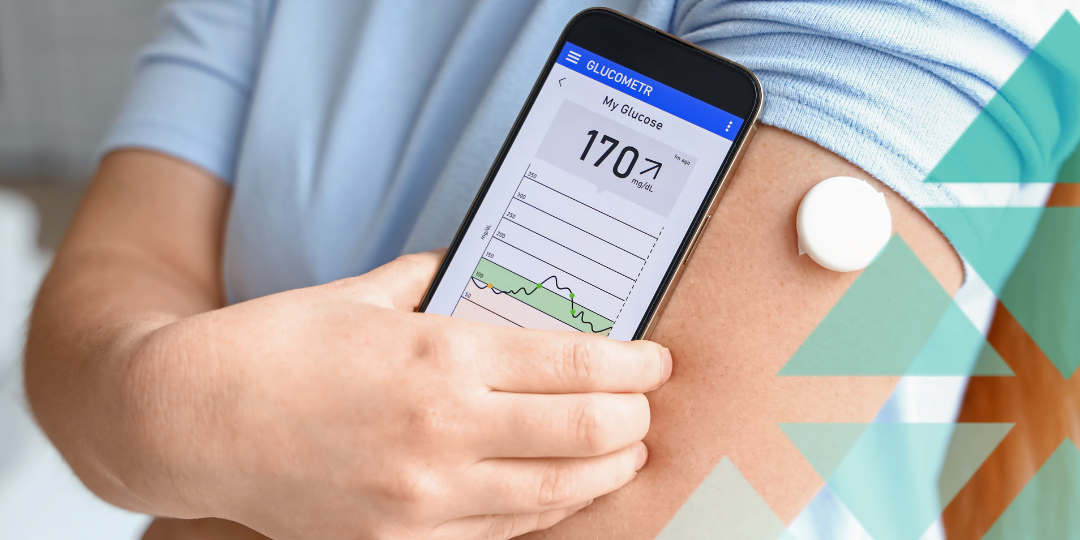 *** Update - 10.39 on Monday 2nd October - the course is now fully subscribed and we cannot take any further registrations. ***
The Young Diabetologist and Endocrinologist (YDEF) Technology course is back!
This course is one of the best technology courses going, is highly valued by attendees and allows for an immersive three-day crash course in everything diabetes and technology including hands-on experience with insulin pumps and sensors and sessions by the country's leading experts in type 1 diabetes and technology.
This course is designed to be residential, and attendees are expected to stay on site unless agreed prior. This course, including accommodation, is FREE to attend, but a £100 deposit is required to ensure attendance which is refunded on full participation of the course (i.e. attending all three days).
The course will cover:
Insulin pumps
Interpreting CGM
Hands-on experience with pumps and CGM
Workshops covering pregnancy, exercise and closed-loop
This course is always popular and often oversubscribed.
The course is first come first served for anyone ST5+. You must be a member of ABCD to attend - if you are not already a member you can join online.
ST3-4, SAS and consultants are welcome to apply but will be given lower priority and only accepted if spaces are free. Successful payment of the deposit does not guarantee a space. All deposits will be refunded if a place is lost in view of the above priority. Deposits will otherwise be refunded following full attendance at the course