On Demand Presentation: Diabetes related learning from Covid-19
Watch the guest lecture from the nineth ABCD Annual General Meeting
2 September 2020
Related Resources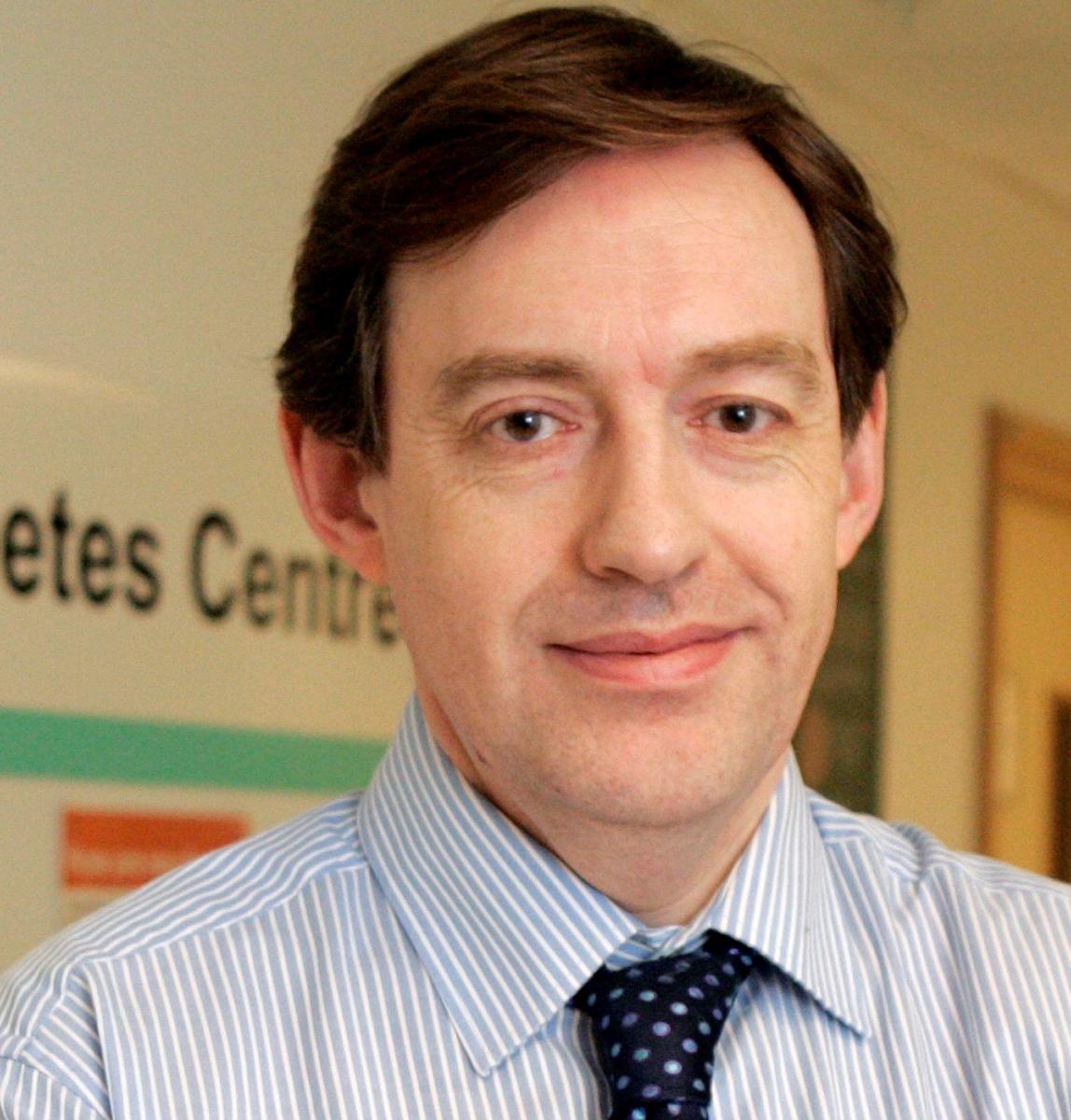 Speaker: Dr David Hopkins
Consultant Physician and Diabetologist, London
David Hopkins is a consultant physician and diabetologist based in London. He is Director of the Institute of Diabetes, Endocrinology and Obesity at King's Health Partners, an academic health science centre comprising King's College London, King's College Hospital, Guy's & St Thomas' Hospitals and South London & Maudsley NHS trust. He is Co-Chair of the Council of Healthcare Professionals at Diabetes UK and is a former member of the UK DAFNE collaborative executive. David has broad clinical and academic interests across the whole spectrum of diabetes and runs specialist clinics for advanced type 1 diabetes management islet and pancreas transplantation and diabetes complication management. Current research work ranges from studies on novel endoscopic based treatments for type 2 diabetes to the use of large datasets to understand the clinical course of diabetes and improving the understanding of the experience living with diabetes. David has been actively engaged in multidisciplinary health professional education throughout his career and is leading on a new King's College London online Masters level programme which will launch in 2021.

Speaker: Dr Dipesh Patel
ABCD Chair
Dipesh Patel is consultant physician in Diabetes and Endocrinology at the Royal Free NHS Foundation trust in London. He enjoys delivering high quality clinical care in Endocrinology and Diabetes. He is committed to patient safety and supports teams in secondary and community care. Professionally, he is a trustee and current chair of the Association of British Clinical Diabetologists (ABCD). He was awarded a PhD from Imperial College for research in the area of cellular cholesterol transport in people with dysglycaemia and works as an Honorary Associate Professor at UCL. He is principal investigator in clinical trials in cardiovascular and renal domains. He enjoys being the local teaching lead for undergraduate Endocrinology at the Royal Free Campus.
Clinical taxonomy:
COVID-19
Type 1 diabetes mellitus
Type 2 diabetes mellitus
---
Thank you to our Gold Supporters

We are very grateful to our corporate sponsors whose generous support has allowed us to provide this valuable educational meeting free of charge to all delegates
ABCD Sponsors have no input in the content of webinars.
---
The views expressed by speakers or other thirds parties are those of the speaker or third party and not necessarily of ABCD.

Whilst every effort has been made to ensure the information and guidance is accurate, it is impossible to predict all the circumstances in which it may be used and ABCD assumes no responsibility or liability for any errors or omissions made in this content. All presentations are for informational and educational purposes only - content should not be considered applicable to all situations or patients.

The contents do not negate the requirement for comprehensive assessment, liaison and management of patients, their families and caregivers.

ABCD neither endorses nor accepts responsibility for the contents of third party websites or resources included in these presentation.

Sponsors have had no input into the content of the presentations.

For more information see our Website Terms and Conditions.