ABCD Annual General Meeting, Sponsored Symposia and Guest Lecture
Event Date:
Wednesday, 2 September, 2020

ABCD Annual General meeting and Sponsored Symposia
2 September 2020, 1.30pm - 4.45pm
The ninth annual general meeting of ABCD (Diabetes Care) Ltd will be held on Wednesday 2nd September 2020 at 2.20pm. You are invited to join the afternoon of sessions, including a guest lecture on the most topical issue of the year, sponsored satellite symposia and the ABCD AGM.
Programme
13.30 Welcome, Dipesh Patel, ABCD Chair
13.35 "Should the UK diabetes community wholly adopt the recommendations in the updated ADA/EASD Consensus Report?", Professor Mike Cummings, Consultant in Diabetes and Endocrinology at Portsmouth
This symposium has been developed, organised and funded by Eli Lilly and Company. Lilly products will be discussed at this symposium. Prescribing Information and adverse event reporting details are available at the end of the symposium.
14.20 ABCD Annual General Meeting
14.50 Break
15.00 "Diabetes related learning from Covid-19." Dr David Hopkins, King's College Hospital, London introduced by Dipesh Patel, Chair ABCD
15.50 "Oral semaglutide in clinical practice", Barbara McGowan, Guy's & St. Thomas' Hospital, London
This is a promotional symposia slot sponsored and organised by Novo Nordisk, introduced by Umesh Dashora, ABCD Meeting Secretary
16.40 Closing statements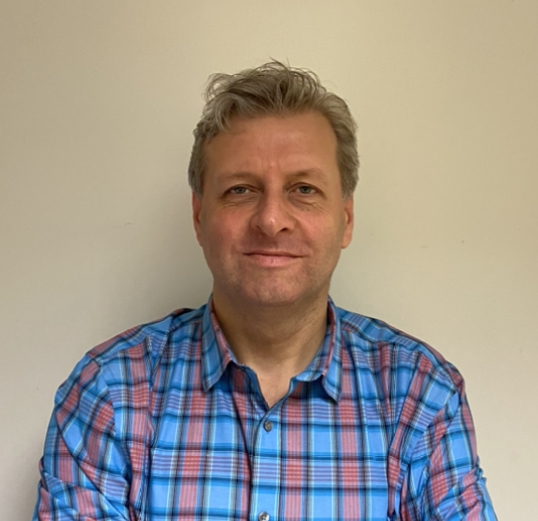 Speaker: Professor Mike Cummings
Consultant in Diabetes and Endocrinology at Portsmouth
Professor Mike Cummings was appointed as Consultant in Diabetes and Endocrinology at Portsmouth NHS Trust in 1996. He is also Honorary Professor in Diabetes and Endocrinology at Portsmouth University. His major areas of interest in Diabetes are linked to cardiovascular disease and risks (in particular dyslipidaemia, dysglycaemia and microalbuminuria), diabetes and pregnancy and erectile dysfunction. He also has an interest in pancreatic exocrine insufficiency in diabetes. His endocrine interest links to thyroid lumps, endocrine fertility and hypogonadism. His research portfolio includes endothelial dysfunction, oxidative stress, dysglycaemia and lipid metabolism. He lectures widely on diabetes and lipid related topics and has published extensively within these areas. Professor Cummings is also Wessex Lead for Diabetes Research as part of the NIHR. He is Associate Editor of Practical Diabetes and Sub-Editor of Diabetes Digest.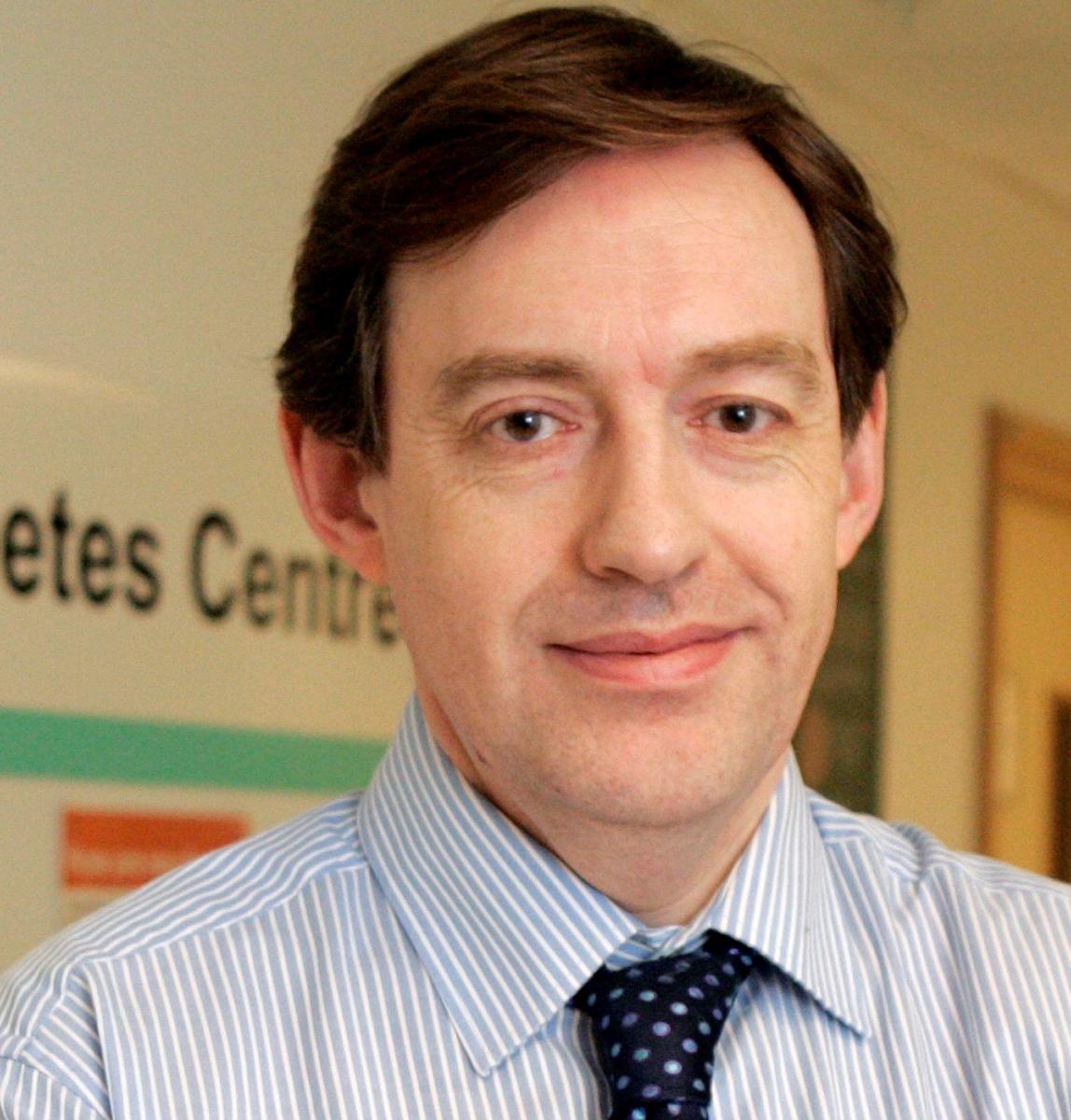 Speaker: Dr David Hopkins
Consultant Physician and Diabetologist, London
David Hopkins is a consultant physician and diabetologist based in London. He is Director of the Institute of Diabetes, Endocrinology and Obesity at King's Health Partners, an academic health science centre comprising King's College London, King's College Hospital, Guy's & St Thomas' Hospitals and South London & Maudsley NHS trust. He is Co-Chair of the Council of Healthcare Professionals at Diabetes UK and is a former member of the UK DAFNE collaborative executive. David has broad clinical and academic interests across the whole spectrum of diabetes and runs specialist clinics for advanced type 1 diabetes management islet and pancreas transplantation and diabetes complication management. Current research work ranges from studies on novel endoscopic based treatments for type 2 diabetes to the use of large datasets to understand the clinical course of diabetes and improving the understanding of the experience living with diabetes. David has been actively engaged in multidisciplinary health professional education throughout his career and is leading on a new King's College London online Masters level programme which will launch in 2021.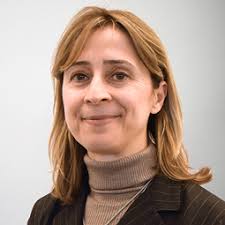 Speaker: Dr Barbara McGowan
Consultant and Honorary Reader in Diabetes and Endocrinology, London
Dr Barbara McGowan is a Consultant and Honorary Reader in Diabetes and Endocrinology at Guy's and St Thomas' Hospital. She was awarded a PhD from Imperial College London in 2007 for investigating 'The role of relaxin-3 on energy homeostasis and the hypothalamic-pituitary-axis' and the role of gut hormones and other neuropeptides in appetite control. She is R&D lead for Diabetes and Endocrinology at GSTT and the South London Specialty lead for the Metabolic and Endocrine research network. She leads the obesity bariatric service at Guy's and St Thomas' Hospital where she manages patients with complex obesity. Her areas of research interest are in gut hormones and appetite control, pharmacotherapy for obesity and remission of type 2 diabetes post-bariatric surgery. She is an investigator for several obesity clinical trials and was awarded an NIHR/RCP/CRN prize in recognition of outstanding research within the NHS. Dr McGowan is an active Trustee of The Association for the Study of Obesity, a member of the ASO obesity management sub-committee and a SCOPE National fellow. She is the Treasurer for the UK Society of Endocrinology and a member of the RCP Advisory Group on Weight and Health.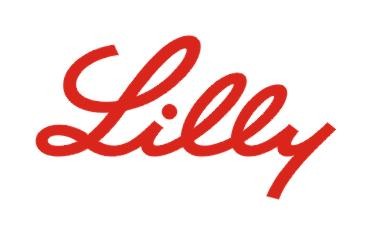 About Lilly Diabetes
Lilly has been a global leader in diabetes care since 1923, when we introduced the world's first commercial insulin. Today, we are building upon this heritage by working to meet the diverse needs of people living with diabetes and those who care for them. Through research and collaboration, a wide range of therapies, and a continued determination to provide real solutions—from medicines to support programs and more—we strive to make life better for all those affected by diabetes around the world. For more information, visit www.lillydiabetes.co.uk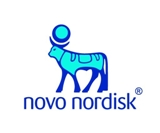 About Novo Nordisk
Novo Nordisk is a global healthcare company with more than 90 years of innovation and leadership in diabetes care. This heritage has given us experience and capabilities that also enable us to help people with other serious chronic conditions: haemophilia, growth disorders and obesity. https://www.novonordisk.co.uk/
Clinical taxonomy:
COVID-19, Type 1 diabetes mellitus, Type 2 diabetes mellitus
---
Thank you to our Gold Supporters

We are very grateful to our corporate sponsors whose generous support has allowed us to provide this valuable educational meeting free of charge to all delegates
ABCD Sponsors have no input in the content of webinars.
---
The views expressed by speakers or other thirds parties are those of the speaker or third party and not necessarily of ABCD.

Whilst every effort has been made to ensure the information and guidance is accurate, it is impossible to predict all the circumstances in which it may be used and ABCD assumes no responsibility or liability for any errors or omissions made in this content. All presentations are for informational and educational purposes only - content should not be considered applicable to all situations or patients.

The contents do not negate the requirement for comprehensive assessment, liaison and management of patients, their families and caregivers.

ABCD neither endorses nor accepts responsibility for the contents of third party websites or resources included in these presentation.

Sponsors have had no input into the content of the presentations.

For more information see our Website Terms and Conditions.