Webinar: Lipids – from statins to PCSK9i and beyond
Lipids – from statins to PCSK9i and beyond
Thursday 3rd March 2022, 5:00pm - 6:00pm
In the second of our 2022 ABCD webinar series, please join Dr Derek Connolly to discuss the future horizons in hyperlipidaemia
Cardiovascular disease is the worlds biggest killer in terms of years of life lost. We know that cholesterol is responsible for around 7% of all deaths in United Kingdom. We now have the tools to lower cholesterol and 2021 to 2022 has shown the greatest change in the methodologies of lipid reduction thus far. Dr Connolly will be reviewing all of the evidence that has emerged in the last two years.
Q & A will follow this presentation
Accreditation for this meeting has been sought from the RCP London. Certificates of attendance will be emailed to you after the event.
This meeting has been approved by the Federation of the Royal Colleges of Physicians of the United Kingdom for 1 category 1 (external) credit (ref: 136286)
Dr Derek Connolly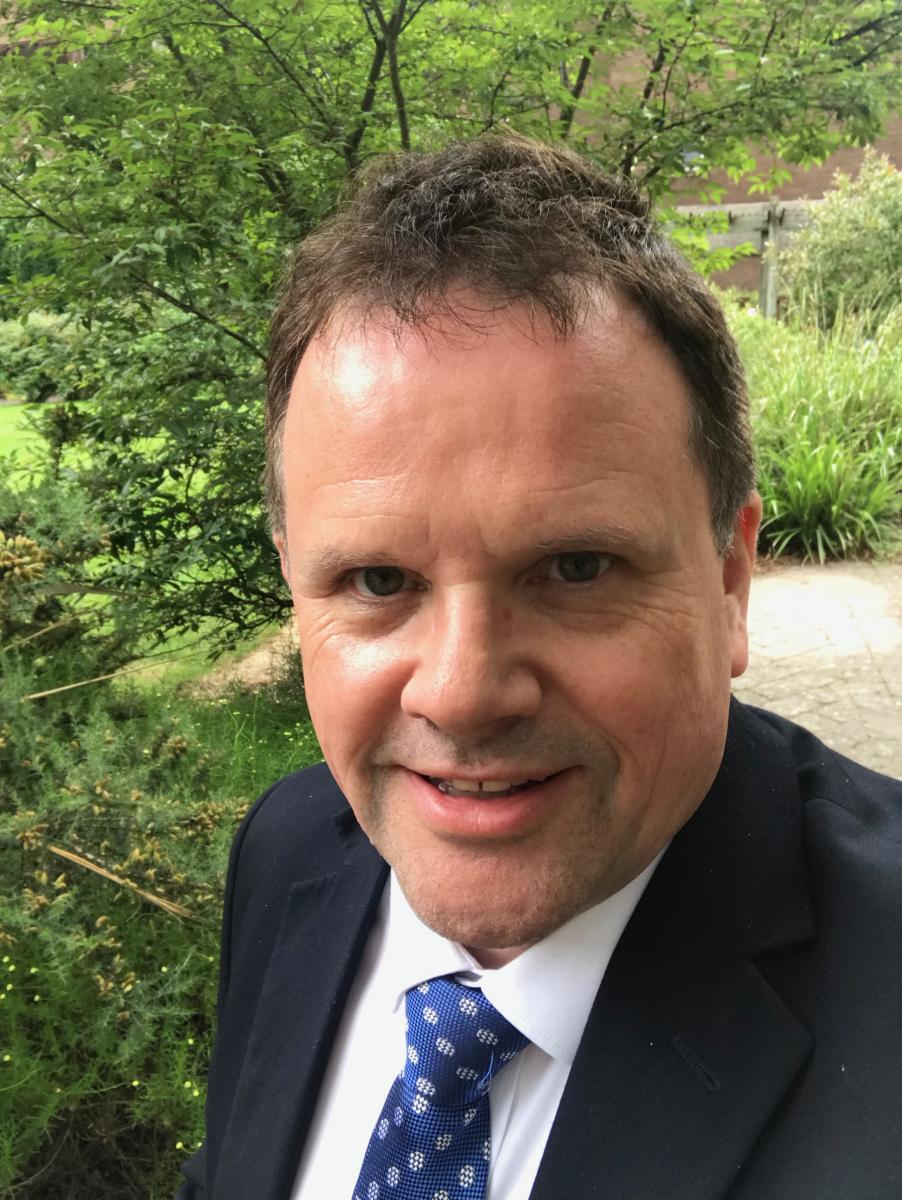 Dr Derek Connolly is a Consultant Interventional Cardiologist and the Director of Research and Development at Birmingham City Hospital. He is an Honorary Senior Clinical Lecturer at the Institute of Cardiovascular Sciences, University of Birmingham, UK.
He trained in Edinburgh, Cambridge, London and San Diego where he was a Carnegie Scholar. He has a first class degree in Pharmacology from the University of Edinburgh where he was the Brunton medallist and Keasbey Bursary holder. His BHF funded PhD in molecular cardiology is from the University of Cambridge. He is the Chief or Primary Investigator of multiple large trials in Cardiovascular medicine. He developed one of the UKs first primary angioplasty programmes, and one of the UKs largest cardiac CT programmes. He is a council member of the British Primary Care Cardiovascular Society.
He was on the design and naming team of the forthcoming super hospital, the Midland Metropolitan University Hospital which will open 2022.
Dr Ansu Basu


Dr Ansu Basu works as a Consultant Physician and Endocrinologist at Sandwell and West Birmingham Hospital NHS Trust. He has previously served as Clinical Director for Diabetes and Endocrinology and is currently Deputy Medical Director responsible for developing PHM-based model of care working closely with Primary Care Networks. His clinical academic interests include cardiovascular disease and diabetes, diabetic retinopathy, diabetes in pregnancy and mineral metabolism. He has a keen interest in thyroid ultrasonography and set up a near-patient service in out-patient clinics. He is actively involved in undergraduate and postgraduate training and is an Honorary Senior Lecturer at the University of Birmingham. He completed his MD on Automated imaging in Diabetic Retinopathy using Artificial Neural Networks from the University of Newcastle upon Tyne and has published widely in endocrinology and diabetes. He takes a keen interest in the use of data analytics to improve healthcare delivery.
Clinical taxonomy:
Cardiovascular, Type 1 diabetes mellitus, Type 2 diabetes mellitus
---
Thank you to our Gold Supporters

We are very grateful to our corporate sponsors whose generous support has allowed us to provide this valuable educational meeting free of charge to all delegates
ABCD Sponsors have no input in the content of webinars.
---
The views expressed by speakers or other thirds parties are those of the speaker or third party and not necessarily of ABCD.

Whilst every effort has been made to ensure the information and guidance is accurate, it is impossible to predict all the circumstances in which it may be used and ABCD assumes no responsibility or liability for any errors or omissions made in this content. All presentations are for informational and educational purposes only - content should not be considered applicable to all situations or patients.

The contents do not negate the requirement for comprehensive assessment, liaison and management of patients, their families and caregivers.

ABCD neither endorses nor accepts responsibility for the contents of third party websites or resources included in these presentation.

Sponsors have had no input into the content of the presentations.

For more information see our Website Terms and Conditions.