DTN-UK Insulin Pump course - Speakers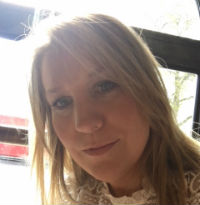 Geraldine Gallen
Kings College Hospital, London
Geraldine Gallen is a Senior Diabetes Specialist Nurse, currently working at Kings College Hospital, London. She has been in this position for over ten years and is the lead for the Type 1 diabetes service. Geraldine's main clinical interest is in the management and education of all patients with Type 1 diabetes including those patients experiencing problematic hypoglycaemia, and along with the team at Kings offers a full range of treatments including structured education, DAFNE and DAFNE for pumpers, technology including insulin pump therapy, sensor augmented pump therapy, automated closed loop systems, continuous glucose monitoring and flash glucose monitoring. She and her team have over 800 patients on insulin pumps and over 170 patients funded on full time continuous glucose monitoring. Geraldine has also had training in Cognitive Behavioural therapy (CBT) and Motivational Interviewing (MI) and is interested in developing these skills further and supporting patients in their holistic management with their diabetes.Geraldine is excited by the developments of technology within type 1 diabetes management and can often be found talking to patients and healthcare professionals nationally and internationally educating how technology can be adapted into the patient pathway.

Kate Hunt
Kings College Hospital, London
Kate (Katharine) Hunt is a Diabetes Consultant at King's College Hospital and an Honorary Lecturer at King's College London. Her clinical interests include diabetes and pregnancy. She is joint lead for the diabetes pregnancy service at King's College Hospital.
Kate jointly led a writing group which produced the ABCD DTN-UK Best Practice Guide: Using diabetes technology in pregnancy (March 2020)
Kate was a researcher for the CONCEPTT study (continuous glucose monitoring in pregnant women with type 1 diabetes (Sept 2017)) and is a researcher on the AiDAPT study (Automated insulin Delivery Amongst Pregnant women with Type 1 diabetes).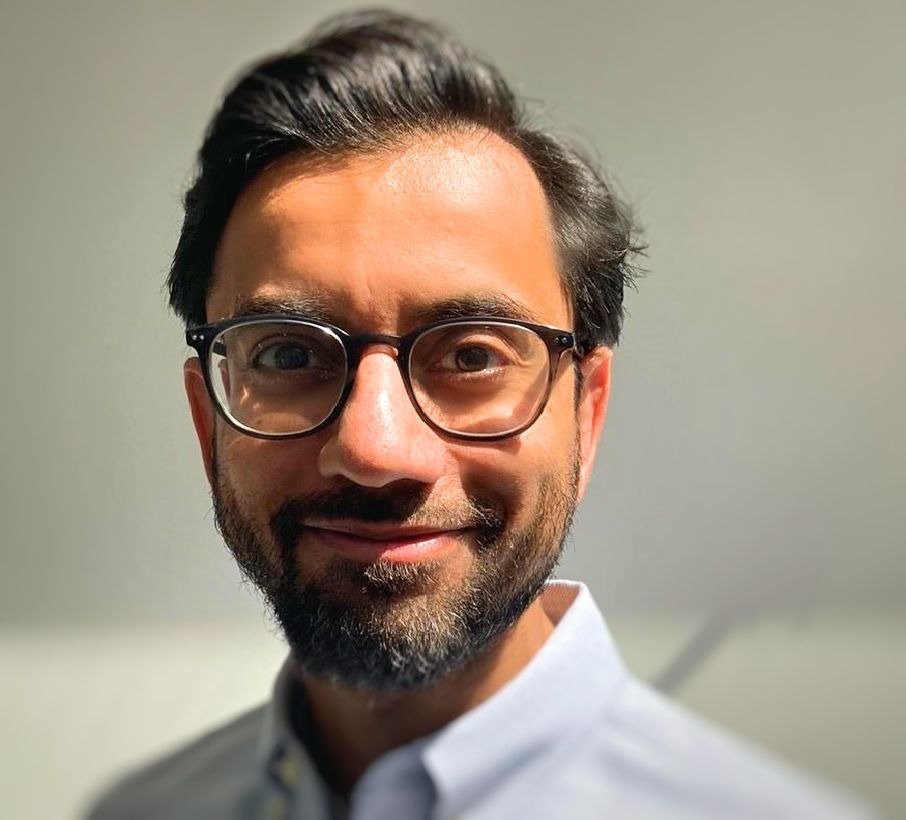 Suffyan Hussain
Guy's and St. Thomas' NHS Foundation Trust
Dr Sufyan Hussain is a Consultant Diabetologist at Guy's and St Thomas Hospital and Honorary Senior Clinical Lecturer at King's College London. He has a specialist interest in the application of diabetes technologies and novel therapies, including cell therapy, in diabetes. He graduated from the University of Cambridge and undertook specialist training in London. He completed his PhD in molecular neuro-physiology under Sir Prof Stephen Bloom at Imperial College and was a visiting scholar at Joslin Diabetes Centre, Harvard Medical School. As a Darzi fellow in Clinical Leadership he worked on projects related to integrated care and digital health. He is a committee member of ABCD Diabetes Technology Network, NHSE London Diabetes Strategic Clinical Network, JDRF Scientific Advisory Committee, Open EU consortium, Secretary of State for Transport's Honorary Medical Advisory Panel on driving and Diabetes Mellitus and is the lead specialist committee member for the NICE multiple technology appraisal on hybrid closed loops. His current research interests in type 1 diabetes include automated insulin delivery systems, application cell therapy in diabetes, mental health and hypoglycaemia awareness, metabolic effects of fasting and impact of health inequalities on outcomes using diabetes technologies. He has over 30 years personal experience of living with type 1 diabetes and is passionate about improving care for diabetes.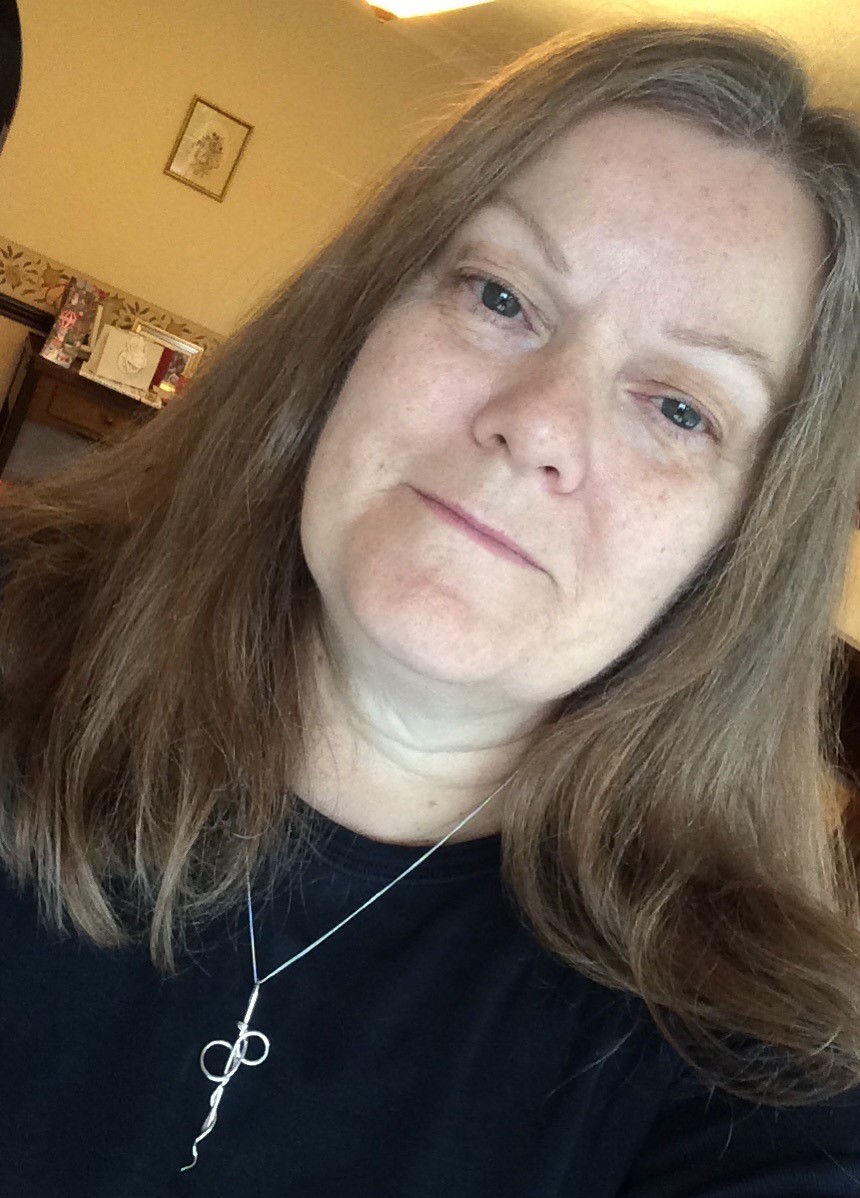 Philippa Cooper
Philippa Cooper has lived with type 1 diabetes for over 27 years.
After using insulin pens for 17 years & attending a DAFNE course, Philippa started using an insulin pump, due to frequent night time hypos, followed a year later by a self-funded Flash sensors & CGM.
Having followed the #WeAreNotWaiting community online, Philippa built her own DIY Android APS closed loop system in 2018 before switching to a Tandem Tslim pump with Control-IQ last year.
Philippa is an active member of the diabetes community both online & in real-life. She organises a local meet up/peer support group for adults living with type 1 diabetes & is also one of the co-hosts of the weekly #DiabetesChat on Tweet Spaces. She has worked with diabetes charities, participated in research, co-authored a BMJ article & spoken about her lived experience at a number of events including conferences and the Houses of Parliament.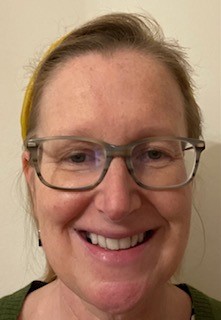 Siobhan Pender
Guy's and St. Thomas' NHS Foundation Trust
Siobhan Pender is a nurse consultant in diabetes at Guy's & St Thomas. She has worked as a diabetes specialist nurse for over 25 years in the UK and New Zealand. She also trained as a health visitor and paediatric nurse. Siobhan is a senior nurse in the transition and young person's service who helped design and deliver the Youth Empowerment Skills programme.
She has a special interest in the experience of newly diagnosed young people and adults with type 1 diabetes, diabetes collaborative care planning and empowerment programmes for young people and their families. In 2015 she was part of a JDRF medical team who climbed Mount Kilimanjaro with 18 people with Type 1 diabetes.