Empagliflozin use is associated with reduction in alanine aminotransferase: insights from ABCD audit data practice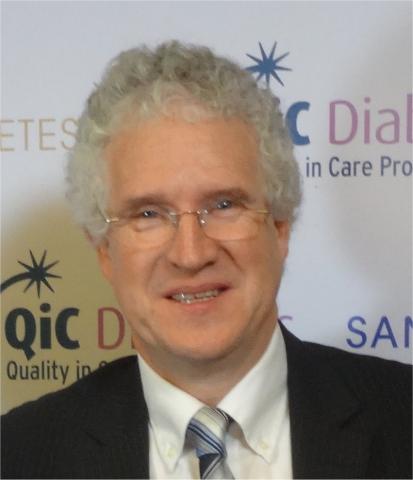 Date of the announcement:
The ABCD Empagliflozin audit has provided valuable insights into empagliflozin use in UK based real-world practice. Additionally, data from the other SGLT2 audit programmes has demonstrated reductions in ALT as a marker of liver inflammation following commencement, with reductions much greater in those with elevated levels at baseline.
Similar findings were confirmed in our large empagliflozin cohort with data available for 6,510 users. Reductions in ALT were minimal across the population but statistically significant (-4U/L). However, in those with ALT levels more than twice the upper-limit of normal reductions of -30U/L. These reductions were weakly but significantly associated with change in weight and HbA1c although not enough to fully count for the observed effect. This highlights the potential importance to investigate the role of SGLT2 inhibitors on multiple associated metabolic conditions and further investigations should explore the impact of SGLT2 inhibitors on non-alcoholic fatty liver disease using robust biochemical and clinical end-points.
As we have done with previous audits all contributors will be acknowledged in all papers and presentations from the audit data and biggest contributors will be offered the possibility of being co-authors. We really appreciate the data submitted by all contributors and look forward to sharing further valuable real-world insights in due course!
With best wishes on behalf of ABCD
Dr Tom Crabtree, ABCD research fellow
Dr Bob Ryder, Clinical lead ABCD audits programme