We are pleased to announce that Dr Moulinath Banerjee and Dr Koteshwara Muralidhara have been appointed ABCD Professional Development Leads.
ABCD currently runs the successful National Diabetes Consultant Mentorship and Consultant Development Programmes. The Professional Development Leads will support Keith Whitfield, current Faculty Lead, in the delivery, oversight and governance of these programmes.
Learn more about the newly appointed leads: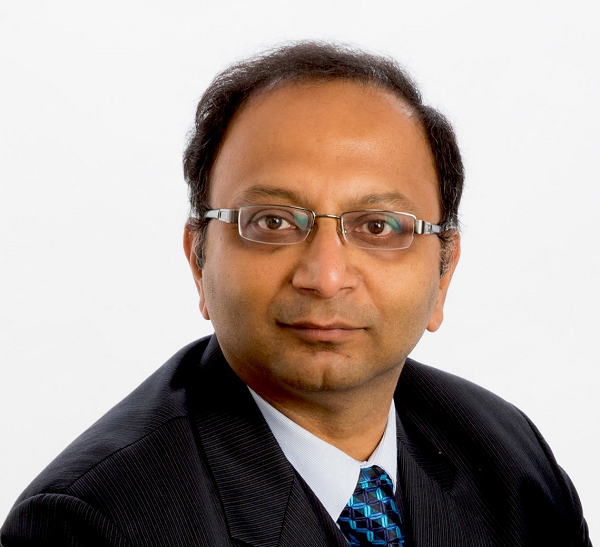 Dr Moulinath Banerjee
Moulinath Banerjee is a consultant physician and Clinical lead in Diabetes and Endocrinology at the Royal Bolton Foundation NHS Trust. He is a member of the Diabetes Board of Greater Manchester and Eastern Cheshire SCN and joint lead of Professional Development of the Association of British Clinical Diabetologists (ABCD). He was awarded a PhD from Manchester University for research in vascular function in women with gestational diabetes. He is the Lead Tutor for Endocrinology and an Honorary Senior Lecturer at Edge Hill University. He is the Divisional Lead for research in his Trust and a principal investigator in clinical trials in diabetes and cardiovascular domains. He runs a revision course for the Registrars in Diabetes & Endocrinology appearing for their Specialty Certificate Examination since 2009.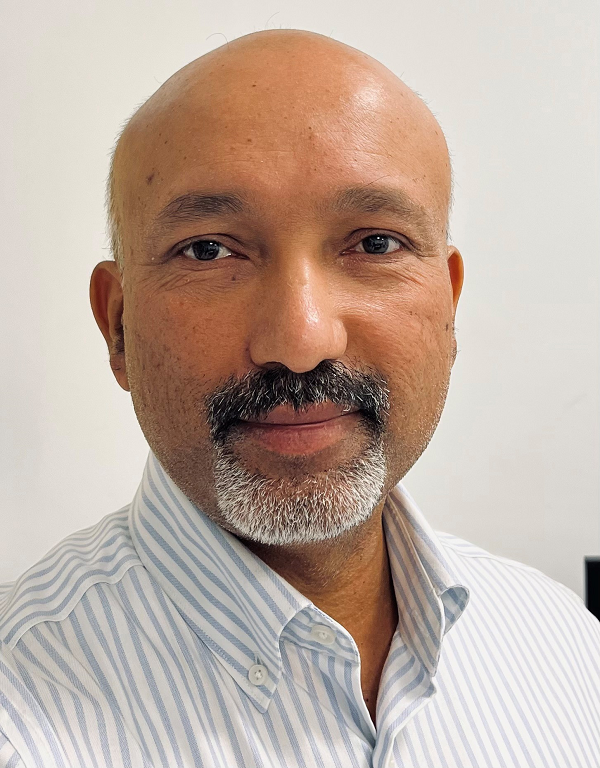 Dr Koteshwara Muralidhara
Koteshwara "Murali" Muralidhara is a consultant physician in Endocrinology & Diabetes at the Kingston Hospitals NHS Foundation Trust. He is a member of the London type 1 diabetes network and Joint Professional Development Lead on the ABCD committee. He has an MBA from Aston University and has previously held clinical lead positions in integrated diabetes care and transition diabetes service at London Northwest University Healthcare NHS Trust. He was a Diabetes UK clinical champion (2017). His clinical interests in diabetes include integrated diabetes care, last-mile issues in delivering diabetes care to the hardly reached communities, and innovative care for adolescents and young adults with diabetes. He has been a governing body member of a CCG (2017-2020).