ABCD DTN-UK Educators Day 2022 - Speakers


​Caroline Byrne
Diabetes Specialist Nurse
Addenbrookes Hospital, Cambridge
Caroline has worked in diabetes for 20 years. Her main focus is diabetes and pregnancy, Type 1 diabetes and technology.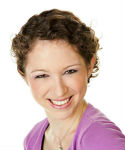 Anne Marie Frohock
Lead Paediatric Diabetes Dietitian
Oxford University Hospitals NHS Foundation Trust
Anne Marie Frohock BSc (Hons)RD is Lead Paediatric Diabetes Dietitian with the Oxfordshire Children's Diabetes team. She has a special interest in sports nutrition and has established the Oxford Specialist Sports Clinic for youngsters with Type 1 Diabetes with Dr Alistair Lumb and Dr Taffy Makaya. She organises an annual T1D Sports Day which aims to educate and motivate youngsters and families across Thames Valley to participate in sports.
Often seen cycling to home visits in her home town of Oxford, a keen exerciser and qualified yoga teacher (200YTT), she promotes, encourages and facilitates a healthy active lifestyle for patients and colleagues.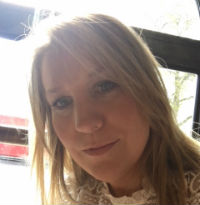 Geraldine Gallen
Type 1 Service Lead, Senior Diabetes Specialist Nurse
Kings College Hospital, London
Geraldine Gallen is a Senior Diabetes Specialist Nurse, currently working at Kings College Hospital, London. She has been in this position for over ten years and is the lead for the Type 1 diabetes service. Geraldine's main clinical interest is in the management and education of all patients with Type 1 diabetes including those patients experiencing problematic hypoglycaemia, and along with the team at Kings offers a full range of treatments including structured education, DAFNE and DAFNE for pumpers, technology including insulin pump therapy, sensor augmented pump therapy, automated closed loop systems, continuous glucose monitoring and flash glucose monitoring. She and her team have over 800 patients on insulin pumps and over 170 patients funded on full time continuous glucose monitoring. Geraldine has also had training in Cognitive Behavioural therapy (CBT) and Motivational Interviewing (MI) and is interested in developing these skills further and supporting patients in their holistic management with their diabetes.Geraldine is excited by the developments of technology within type 1 diabetes management and can often be found talking to patients and healthcare professionals nationally and internationally educating how technology can be adapted into the patient pathway.

Sara Hartnell
Prinicipal Diabetes Dietitian
Cambridge University Hospitals
Sara is a Dietitian with over 20 years of experience working with people with diabetes. She is an insulin pump educator at Addenbrooke's Hospital in Cambridge and manages a team of 20 dietitians working in the institute of Metabolic science. Sara's main interests are in insulin pump therapy, continuous glucose monitoring and closed loop insulin delivery. She is part of Roman Hovorka's artificial pancreas research team at the University of Cambridge and is dedicated to providing evidence for reimbursement and improving access to new technology.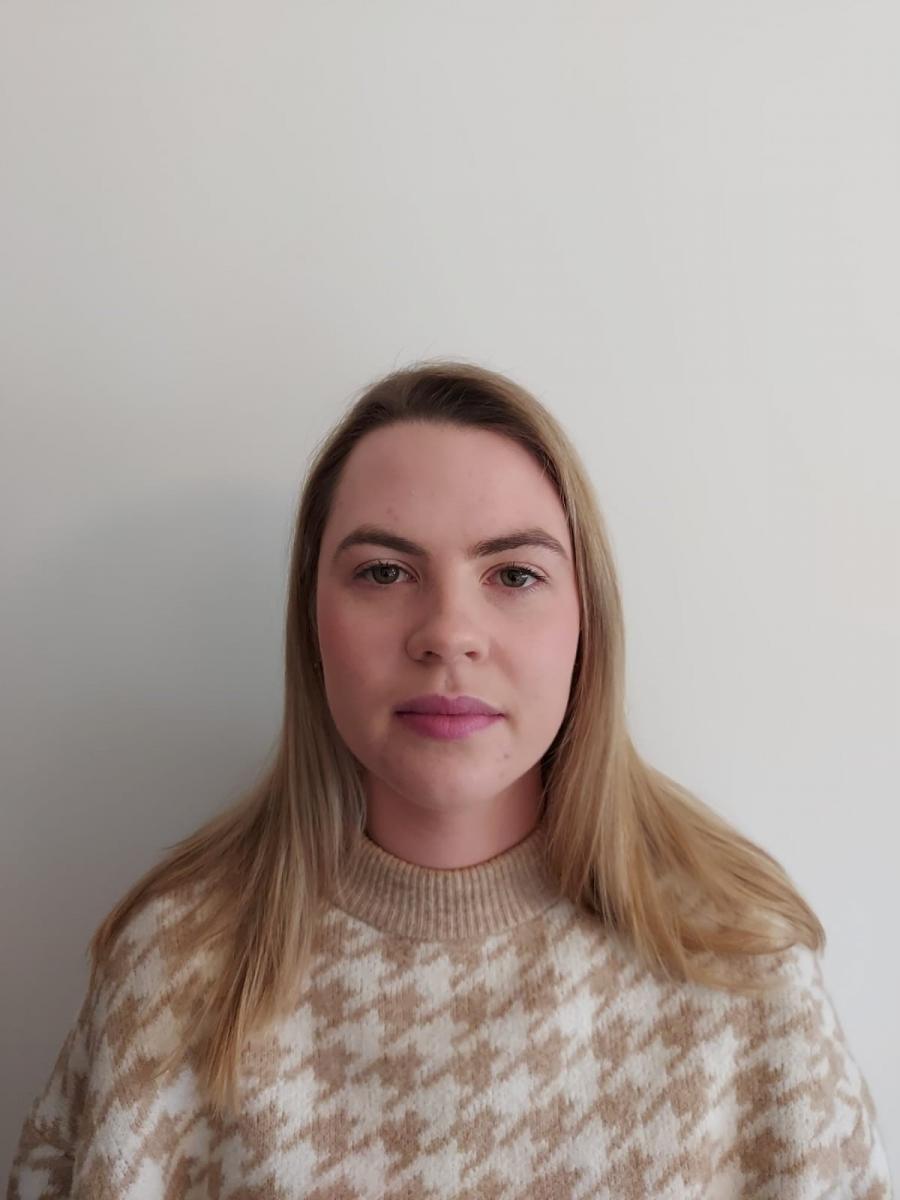 Cliodhna Myles
Diabetes Educator (Registered Dietitian)
The Weston Centre for Childhood & Adolescent Diabetes, Addenbrooke's Hospital
Cliodhna started working with the team at The Weston Centre for Childhood & Adolescent Diabetes over 2 years ago and over this time has had a great deal of involvement in working with very young children and infants on closed loop systems including using diluted insulin in these systems, as a diabetes specialist Educator - Dietitian. Her main interest are working with children and their families to get the most out of their diabetes technology and in particular utilising closed loop systems for ease of everyday diabetes management and provide support on blousing for meals/feeds and snacks with these systems. Cliodhna is also involved the National Severe Insulin Resistance Service in Addenbrookes and has some experience in working with different types of MODY in very young patients.