Whose drug is it anyway: A Forxiga (dapagliflozin) AstraZeneca promotional webinar
Event Date:
Tuesday, 21 September, 2021
Forxiga: Whose drug is it anyway?
Prescribing information and adverse event reporting can be found here.
Tuesday 21st September 2021, 7:00pm - 8:30pm
This live webinar will discuss how Forxiga 10mg can benefit your patients with Chronic Kidney Disease.
This webinar is for GB Healthcare Professionals only.
Q & A will follow this presentation
This promotional webinar has been organised and fully funded by AstraZeneca.
FORXIGA INDICATION
Type 2 diabetes mellitus
Forxiga is indicated, in adults, for the treatment of insufficiently controlled type 2 diabetes.
Heart Failure
Forxiga is indicated in adults for the treatment of symptomatic chronic heart failure with reduced ejection fraction
Chronic kidney disease
Forxiga is indicated, in adults, for the treatment of chronic kidney disease.

Professor Stephen Bain
Professor Bain is the Diabetes Lead Clinician for the ABM University Health Board and a member of the Wales Diabetes & Endocrine Society (WEDS) executive committee. He chairs the Joint Clinical Research Facility in Swansea and was Clinical Director of the Academic Health Science Collaboration (AHSC) in Wales until September 2015. He chaired the Diabetes & Endocrinology Specialist Training Committee (STC) for Wales 2010-2016 and is currently the chair of the National Specialist Advisory Group (NSAG) for Diabetes in Wales.

Professor Indranil Dasgupta
Professor Indranil Dasgupta, Consultant physician, Heartlands Hospital Birmingham, Member of the Research Working Party of British and Irish Hypertension Society; Expert Adviser, National Institute for Health and Care Excellence (NICE); Clinical Research Lead Division 2 (Renal, Stroke, CVD, Diabetes and Metabolic Diseases) for West Midlands in NIHR Clinical Research Network.


Dr Andrew Frankel
Dr Andrew Frankel consultant physician at Imperial College Healthcare NHS trust Over the years he has maintained a significant research interest in relation to diabetes and the kidney, both in terms of how diabetes affects the kidneys leading to deterioration in kidney function, but also in relation to how the presence of kidney disease influences the management of diabetes.


Dr Janaka Karalliedde
Dr Janaka Karalliedde Consultant Physician in Diabetes and Endocrinology and Internal Medicine at Guy's and St Thomas Hospital London. In parallel he is an active clinician with specialist clinics for patients with renal and cardiovascular complications of diabetes at Guy's Hospital and in the community in Lambeth, south London.


Professor David Wheeler
Dr David Wheeler Professor at University College London, UK and Honorary Consultant physician at the Royal Free London NHS Foundation Trust. Other roles include Honorary Professorial Fellow of The George Institute (based in Sydney, Australia) with a remit to support this organisation's clinical trials activities in Europe. David has been involved in the development of Clinical Practice Guidelines for several organisations, most recently for Kidney Disease: Improving Global Outcomes (KDIGO) He has served as KDIGO co-chair between 2012 and 2019.

Dr Peter Winocour
Dr Peter Winocour, Consultant and Clinical Director of East and North Hertfordshire NHS Trust; Co-opted member of ABCD (Diabetes Care) Ltd Lead Renal Network, previous Chairman - 2008 – 2011.
GB-30632
Date of preparation: September 2021
Clinical taxonomy:
Chronic kidney disease, Type 2 diabetes mellitus
AZ sponsored webinar
Thank you to our webinar sponsor AstraZeneca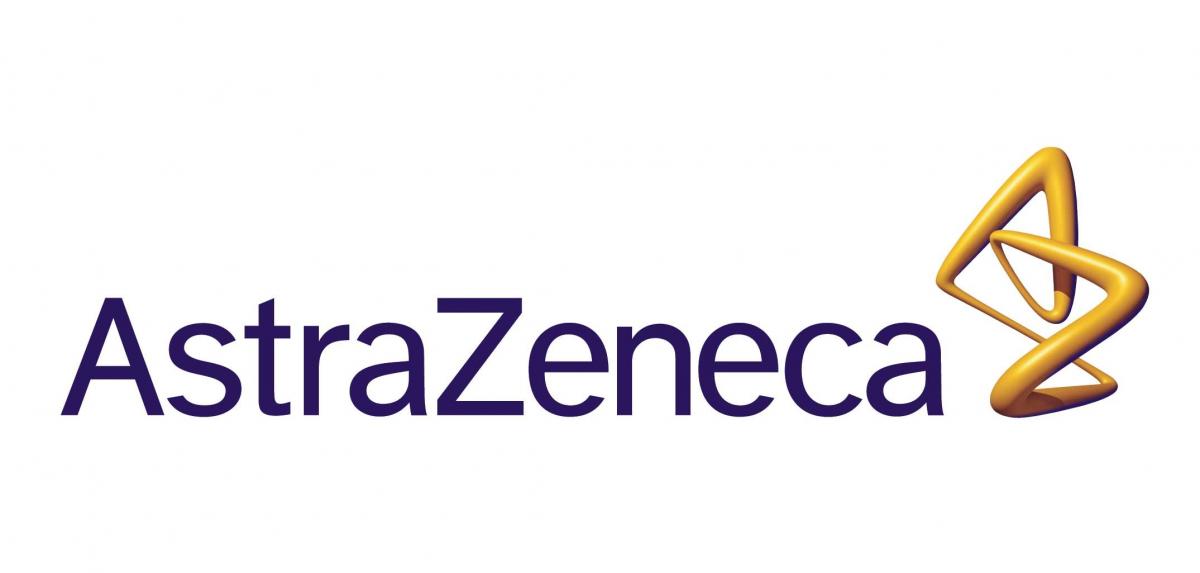 AstraZeneca is a global, science-led biopharmaceutical company that focuses on the discovery, development and commercialisation of prescription medicine, primarily for the treatment of diseases in three therapy areas - Oncology, Cardiovascular, Renal & Metabolism and Respiratory. AstraZeneca operates in over 100 countries and its innovative medicines are used by millions of patients worldwide.
AstraZeneca operates in five different locations in the UK, where around 8,300 employees work in research and development, manufacturing, supply, sales and marketing. We supply 40 different medicines to the NHS. The UK is also an important location for AstraZeneca's clinical trials; in 2018, there were 201 trials at 376 centres in the UK, involving over 7,000 patients.
For more information, please visit www.astrazeneca.co.uk.