Webinar: History and management of diabetic ketoacidosis
Event Date:
Thursday, 3 February, 2022
History and management of diabetic ketoacidosis
Thursday 3rd February 2022, 5:00pm - 6:00pm
In the first of our 2022 ABCD webinar series, which run on the first Thursday of the month, please join Professor Ketan Dhatariya to discuss the history and management of ketoacidosis.
Prior to the discovery of insulin, type 1 diabetes was universally fatal within a few months. Insulin revolutionised the world of diabetes. However, it took a long time to understand how insulin should be used, and at what doses. Of course the manufacturing process has also progressed to enable the use of human and then analogue insulins. This talk will go through the early studies on the management of DKA and how the use of hundreds, or even thousands of units given intramuscularly was common place. Then, in the 1970's, seminal papers showed that low dose intravenous insulin was just as good in lowering glucose and ketone concentrations. The slow, and gentle evolutions have led to the current guidelines.
There remain many areas of uncertainty – the US and the UK guidelines differ – and it may be argued that the ADA guidelines are no longer fit for purpose. There are few studies ongoing to help inform clinical practice. However, with the availability of IT and large data gathering capability, there is new hope that evidence will inform the next versions of the guidelines rather than expert opinion. The outlook for the management of DKA looks good.
Q & A will follow this presentation
Accreditation for this meeting has been sought from the RCP London. Certificates of attendance will be emailed to you after the event.
This meeting has been approved by the Federation of the Royal Colleges of Physicians of the United Kingdom for 1 category 1 (external) credit (ref: 136286)
Professor Ketan Dhatariya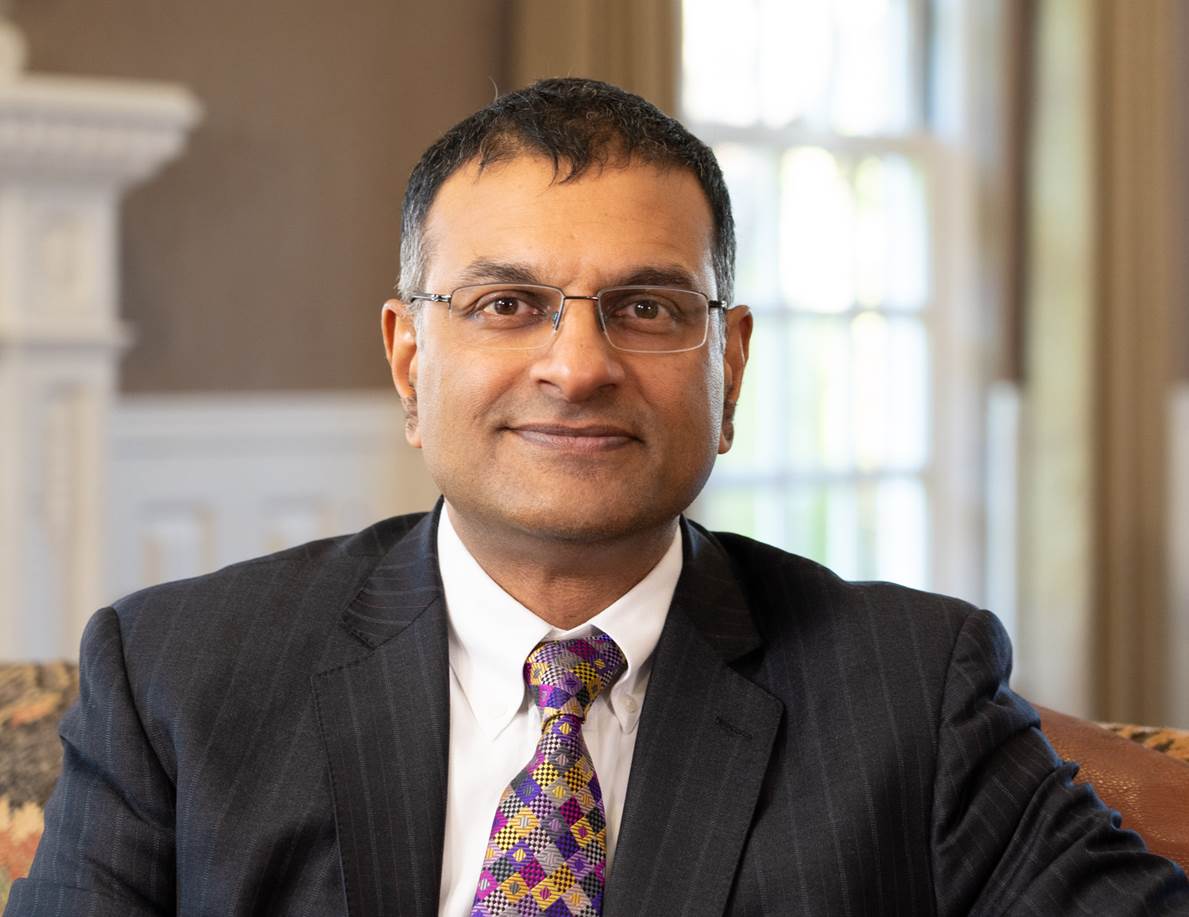 Ketan Dhatariya is a full time NHS consultant and honorary professor of medicine at the University of East Anglia. He is the current Chair of the Joint British Diabetes Societies for Inpatient Care, and the Chair of the Examining Board for the Specialist Clinical Exam in Diabetes and Endocrinology. He is the immediate past President of the Diabetes and Endocrine Section of the Royal Society of Medicine. His interests are in all aspects of diabetes related inpatient management, diabetes related emergencies, peri-operative diabetes care and the diabetic foot. He has over 150 publications, and has written several book chapters on all aspects of diabetes care. He is an associate editor of Diabetic Medicine and also of the BMJ Open Diabetes Research and Care, as well as the section editor for diabetes for Endotext.org, the worlds largest - and free - online diabetes and endocrinology textbook.
Dr Parth Narendran


Parth Narendran is based at the University of Birmingham, and at Queen Elizabeth Hospital, Birmingham. He qualified from Kings College London and undertook his post-graduate clinical training in Manchester, Bristol and London. He conducted his PhD studies on the immune mechanisms underlying the development of type 1 diabetes whilst at Bristol. He was subsequently awarded a JDRF post-doctoral fellowship in Melbourne, Australia.
Parth's clinical interests focus on type 1 diabetes and he supports the type 1 services at the Queen Elizabeth Hospital, Birmingham. These include a structured education programme called Dose Adjustment for Normal Eating (DAFNE), the adolescent transition, insulin pump, glucose sensing and islet/pancreas transplant services. Supporting patients to exercise is a core interest of the service.
Parth's research interests also focus on type 1 diabetes. He has a long-standing interest in preserving the function of insulin producing pancreatic beta cells in type 1 diabetes. More recently he has been involved programmes for detecting people at risk of getting type 1 diabetes so that they can be offered clinical trials for prevention of this condition.
---
Thank you to our Gold Supporters

ABCD Sponsors have no input in the content of webinars.
---
The views expressed by speakers or other thirds parties are those of the speaker or third party and not necessarily of ABCD.

Whilst every effort has been made to ensure the information and guidance is accurate, it is impossible to predict all the circumstances in which it may be used and ABCD assumes no responsibility or liability for any errors or omissions made in this content. All presentations are for informational and educational purposes only - content should not be considered applicable to all situations or patients.

The contents do not negate the requirement for comprehensive assessment, liaison and management of patients, their families and caregivers.

ABCD neither endorses nor accepts responsibility for the contents of third party websites or resources included in these presentation.

Sponsors have had no input into the content of the presentations.

For more information see our Website Terms and Conditions.