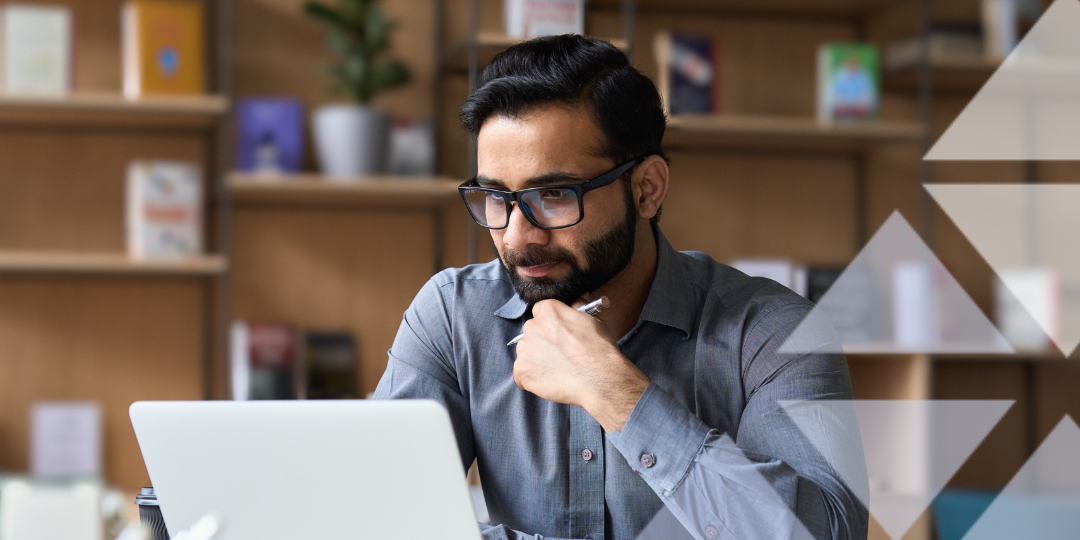 In the fourth of the 2023 ABCD webinar series, please join Dr Debbie Wake and Dr Chris Sainsbury to discuss diabetes and artifical intelligence.
The Artificial Intelligence revolution in healthcare is no longer the stuff of the future; it is here now and gathering pace.

Diabetes care is already a leader in technology implementation but, exciting as they are, closed loop systems are merely the tip of the iceberg. All healthcare professionals and people with diabetes will need to understand the potential applications, implications, benefits and drawbacks as AI becomes the standard of care.

This webinar will take you beyond hybrid closed loops to understand:
• What does AI actually mean?
• How can and will AI be used in diabetes care?
• Does AI actually work?
• What are the barriers and pitfalls?
• What is the future?
Q& A will follow this presentation.
RCP Accreditation has been sought for this webinar. Certificates of attendance will be issued to those who attend the live webinar.
This webinar has been instigated and organised by ABCD. The support from our corporate sponsors has allowed us to provide this valuable educational meeting free of charge to all delegates. Sponsors have had no input into the agenda or the selection of speakers.