The Society for Endocrinology tier 3 obesity database; what is it and how can I get involved?
Event Date:
Tuesday, 18 January, 2022
The Society for Endocrinology tier 3 obesity database; what is it and how can I get involved?
Tuesday 18th January 2022, 19.00 - 20.00
In this Webinar Rob Andrews will explain the rationale behind the development of the Society for Endocrinology tier 3 obesity database which is being provided free to all NHS tier 3 weight management services. He will then go onto demonstrate how the database works, highlight what benefits it could bring to a Tier 3 service and how it will link in with the up and coming NHS National Obesity Audit.
Join us on the 18th January to hear Rob Andrews and an expert panel continue discussions surrounding obesity services.
This is a Novo Nordisk Sponsored meeting
Novo Nordisk has provided sponsorship to the Association of British Clinical Diabetologists (ABCD) to fully fund all costs for the development and delivery of this webinar, including creation, administration, promotion and speaker honoraria. Novo Nordisk has had no influence on the content and full editorial control remains the sole responsibility of ABCD.
Speaker: Rob Andrews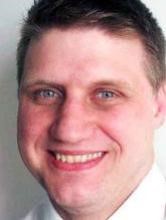 Rob Andrews is an associate Professor at the University of Exeter, an Honorary Consultant Physician at Musgrove Park Hospital Taunton and and a Danish Diabetes Academy visiting Professor.
At the University he leads a group that researches the role that exercise, and diet can play in the prevention and management of diabetes and Obesity. Ongoing studies include the development of a brief evidence-based tool to assess dietary intake and promote healthy dietary change for people with Type 2 diabetes; the long-term effect of diet and diet and activity intervention in patients with Type 2 Diabetes (ACTID follow-up) and which bariatric operation is best (ByBandSleeve). He is also leading on development of a Tier 3 Obesity database for the Society of Endocrinology.
In Taunton, Rob leads the Diabetes and Obesity Research team. Until last year he was the medical lead for a large multidisciplinary weight management service. This is a holistic service offering specialised dietary and exercise programs, drug therapy and bariatric surgery as well as running clinics for people with eating disorders and complications post surgery. In recognition of this service, Taunton is designated an International Centre of Excellence for Bariatric Surgery.
Chair: Jennifer Logue

Jennifer Logue is Professor and Honorary Consultant in Metabolic Medicine, focusing both her research and clinical practice on the treatment of obesity and related metabolic disease. Her work focuses on interventions at the level of the individual with the aim of treating or preventing the complications of obesity. This includes interdisciplinary, mixed methods research to develop complex interventions, and pragmatic, efficient clinical trials utilising health record data. Her clinical work includes cardiovascular risk factor and weight management clinics. She is the Associate Dean for Research for the Faculty of Health and Medicine and Deputy Clinical Director of the NIHR North West Coast Clinical Research Network.
Panellist: Barbara McGowan

Professor Barbara McGowan is a Consultant Endocrinologist at Guy's and St Thomas' Hospital (GSTT) and Professor in Diabetes and Endocrinology at King's College London. She was awarded a PhD from Imperial College London for investigating 'The role of relaxin-3 on energy homeostasis and the hypothalamic-pituitary-axis' and the role of gut hormones and other neuropeptides in appetite control.
She is R&D lead for Diabetes and Endocrinology at GSTT and the South London Specialty lead for the Metabolic and Endocrine research network. She leads the obesity bariatric service at GSTT where she manages patients with severe and complex obesity. Her areas of research interest are in gut hormones and appetite control, pharmacotherapy for obesity and remission of type 2 diabetes post-bariatric surgery. She is an investigator for several obesity clinical trials and was awarded an NIHR/RCP/CRN prize in recognition of outstanding research within the NHS.
Professor McGowan is a SCOPE National fellow, a member of the European Society for Endocrinology Policy and Advocacy Task Force and a member of the RCP Advisory Group on Weight and Health. She chairs the GIRFT/ABCD Obesity Task Force. She has served as Treasurer of the Society for Endocrinology and as a Trustee of the Association for the Study of Obesity.
Panellist: Alex Miras

Alex Miras is a Senior Lecturer and Consultant in Endocrinology and Obesity Medicine at Imperial College London. His clinical and research work focus solely on Obesity. He has contributed to the clinical management and research in Obesity over the last 10 years, through his work at a high throughput Obesity Centre. The specialist interests of his research Group are the mechanisms of action of interventions for obesity, focusing on pharmacotherapy, medical devices and obesity surgery.
Panellist: Sally Abbott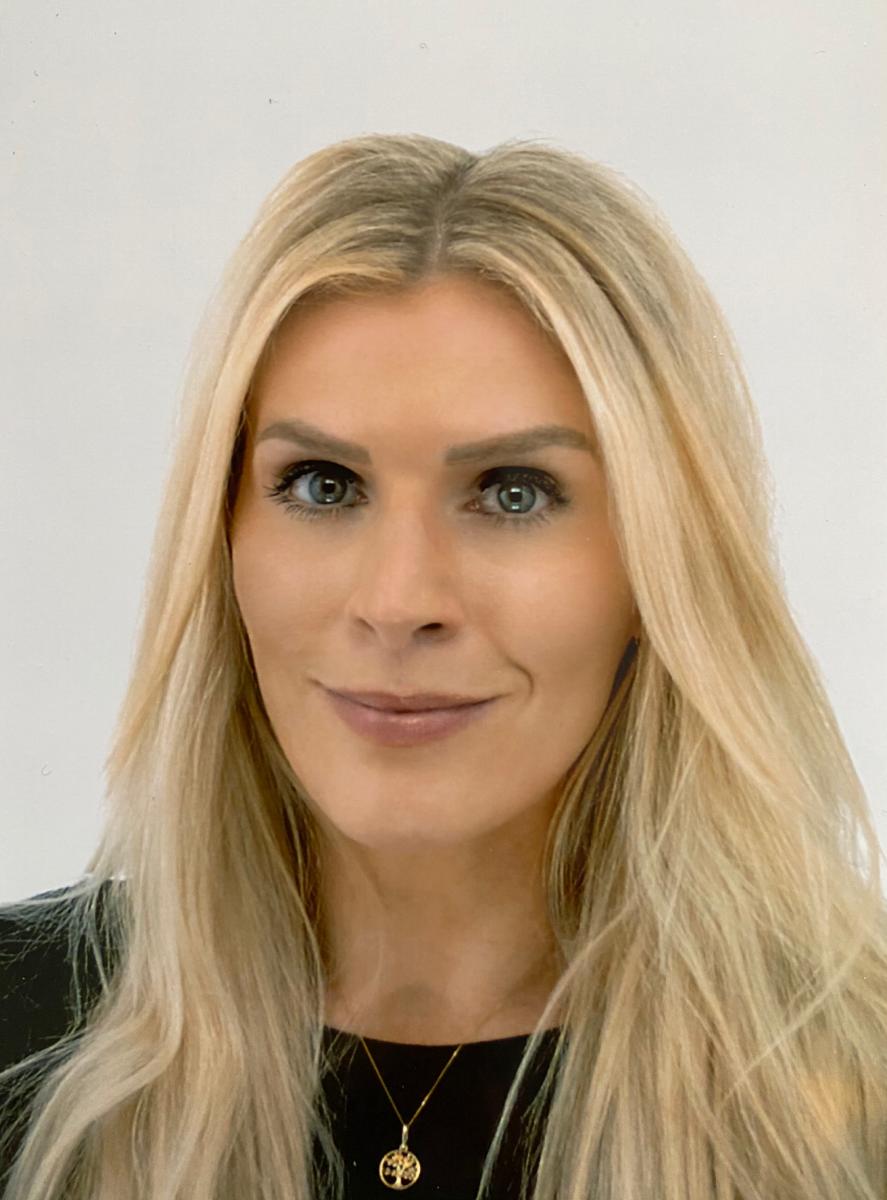 Sally Abbott works both as an academic and as a clinical dietitian, specialising in obesity management. Sally is the Clinical Lead Dietitian for Tier 3 & Tier 4 services at University Hospitals Coventry & Warwickshire NHS Trust and Assistant Professor in Dietetics at Coventry University. She was the European winner of the IFSO (International Federation for the Surgery of Obesity) Integrated Health Scholarship in 2018 for her commitment to bariatric surgery dietetics and sits on national committees, including on the British Obesity and Metabolic Surgery Society (BOMSS) council and acting Bariatric Officer for the British Dietetic Association (BDA) Obesity Specialist Group. She is an EASO (European Association for Study of Obesity) National Clinical Fellow in recognition of her clinical expertise in the field.