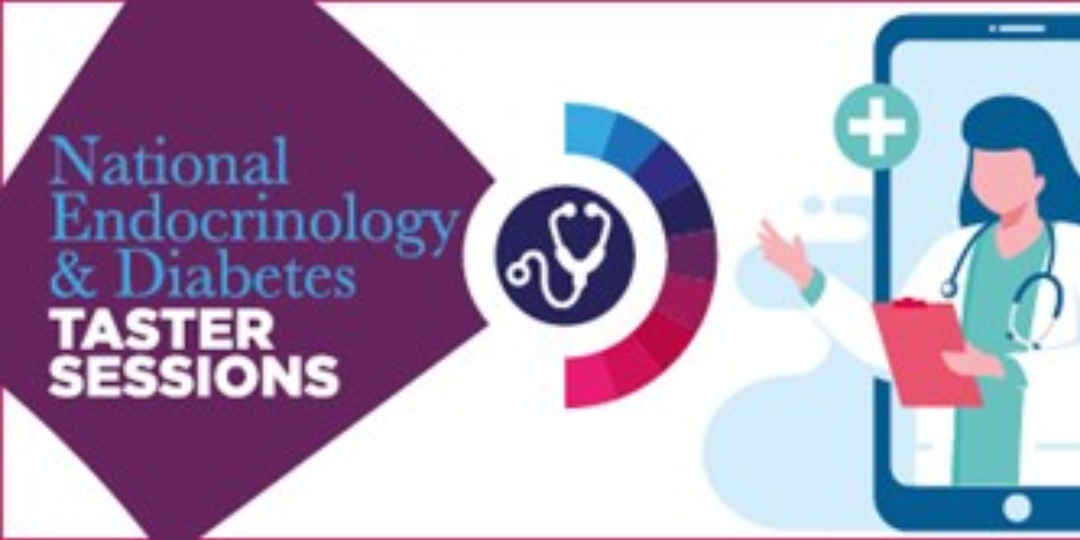 The Society for Endocrinology in collaboration with the Young Diabetologists and Endocrinologists' Forum are hosting taster sessions for those looking to choose their specialty.
Trainees are invited to attend to hear from inspiring experts as to why they chose to specialise in diabetes or endocrinology and why it remains a lifelong passion.
The free sessions will cover why endocrinology and diabetes is a great career choice and speakers will share their top practical tips for all trainees who are interested or working in these areas.
The virtual sessions will be held online in October - please share the details with any trainee colleagues who maybe interested.