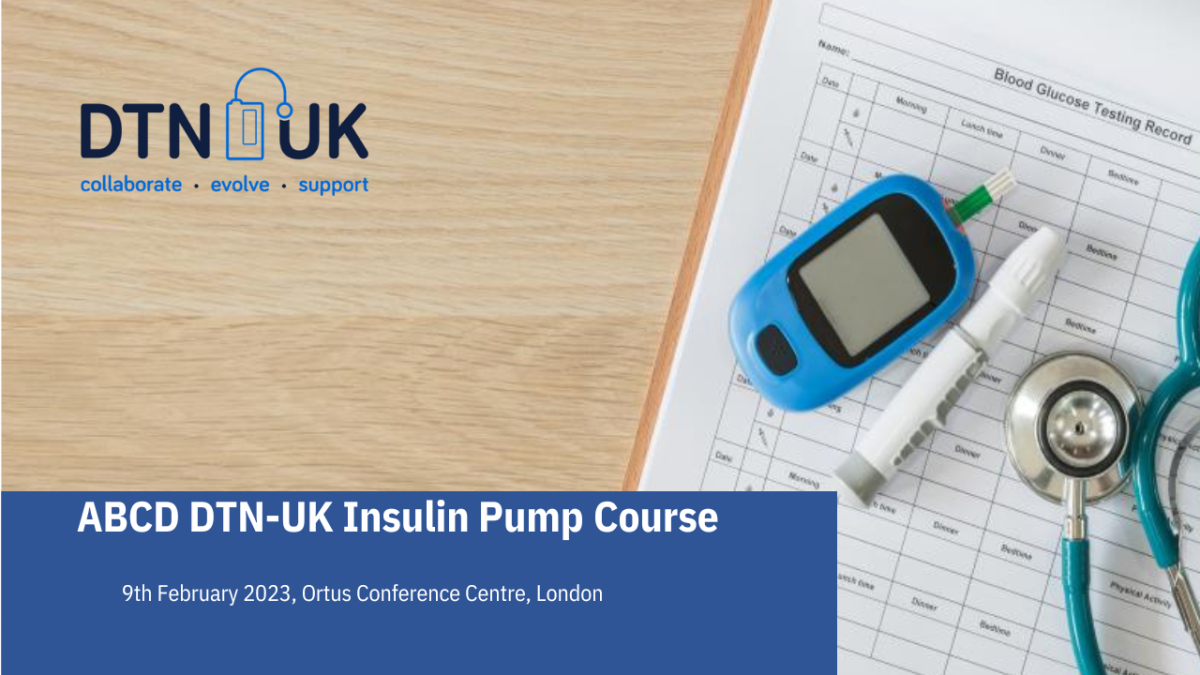 This course is now fully booked.
Join us for the ABCD DTN-UK Insulin Pump course on 9th February 2023 in London.
A hands-on course that will enable you to become confident in managing patients on insulin pumps. All participants will be given the opportunity to wear and use an insulin pump.
This one-day interactive course led by the renowned faculty at King's Health Partners (Guy's and St Thomas Hospital, King's College Hospital, King's College London) will cover
Principles of pump therapy
Indications for pump therapy
Different types of pumps
Setting up pumps
Basal rates
Bolus types
Carbohydrate counting
On-going care
Managing pumps in different and difficult situations such as children, exercise, pregnancy, illness, hospital admissions and travel.
'Insulin Pump course' has been approved by the Federation of the Royal Colleges of Physicians of the United Kingdom for 6 category 1 (external) CPD credit(s).