ABCD are very grateful for support from the following sponsors of this event: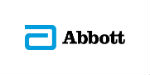 At Abbott, we believe people with diabetes should have the freedom to enjoy a full, active life. That's why we're focused on making breakthrough technology accessible and approachable for all. Our groundbreaking sensing technology is revolutionising how people monitor their glucose and providing healthcare teams with more data to drive better informed treatment decisions.
www.FreeStyleDiabetes.co.uk and www.FreeStyleLibre.co.uk

Founded in 1999, Dexcom, Inc. is transforming diabetes care and management by providing superior continuous glucose monitoring (CGM) technology to help patients and healthcare professionals better manage diabetes. Since our inception, we have focused on better outcomes for patients, caregivers, and clinicians by delivering solutions that are best in class—while empowering our community to take control of diabetes.
For more information on Dexcom G6 visit www.dexcom.com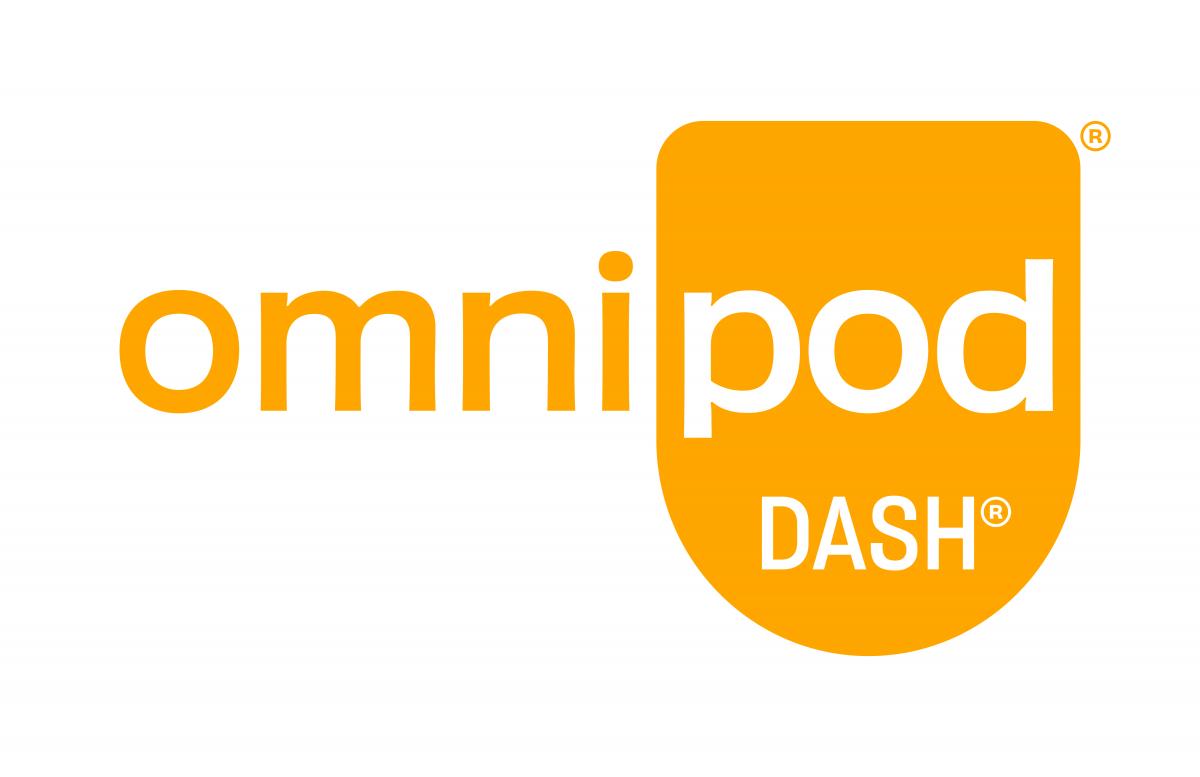 Insulet (NASDAQ: PODD), European headquarters based in London, is an innovative medical device company dedicated to making the lives of people with diabetes easier through the use of its Omnipod® product platform, an alternative to traditional insulin delivery methods. The Omnipod DASH™ Insulin Management System delivers all the benefits of discreet, intuitive and easy to use insulin management technology without the need to see or handle a needle. Founded in 2000, many users across the globe rely on Insulet's Omnipod® System to bring simplicity and freedom to their lives. For more information, please visit: https://www.omnipod.com/en-gb

Lilly is a global healthcare leader that unites caring with discovery to create medicines that make life better for people around the world. We were founded more than a century ago by a man committed to creating high-quality medicines that meet real needs, and today we remain true to that mission in all our work. Across the globe, Lilly employees work to discover and bring life-changing medicines to those who need them, improve the understanding and management of disease, and give back to communities through philanthropy and volunteerism. To learn more about Lilly, please visit us at www.lilly.co.uk. ABCD have received funding to support the delivery of their conferences from their sponsors. The sponsors have not had any input into any arrangements or content. PP-LD-GB-1206 May 2021

Medtronic Diabetes - leaders in innovation, Insulin Pumps and CGM technology.The MiniMed 780G System automatically adjusts and corrects insulin delivery, 24/7, every 5 minutes, as needed. Smartphone connectivity provides greater convenience for patients with pump & CGM information displayed via the MiniMed Mobile App, and peace of mind for Care Partners with the ability to view real-time data on the Carelink Connect App. Automatic and secure uploads of patient data to CareLink with reports updating every 24 hours assist your virtual clinics. Additionally patients will be able to access future software updates and upgrades. The MiniMed 780G System - automated to help more patients reach glycaemic targets with less effort1-4. Find out more at https://www.medtronic-diabetes.co.uk/insulin-pump-therapy/minimed-780g-s...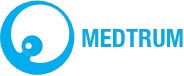 Does Size Matter?
Introducing Nano Pump – Medtrum's smallest, lightest, tubeless Insulin Pump. Along with our new tiny, factory calibrated Nano CGM, Medtrum is dedicated to making diabetes a smaller part of life. Uniquely, the Nano Pump has the option to be fully controlled using a compatible smartphone, providing greater convenience, freedom and discretion than traditional systems. Alternatively, use the handset supplied. Both the Nano Pump and CGM can be used standalone. However, with seamless integration of the Pump with CGM, gain the benefit of auto-insulin suspend before low. Providing peace of mind with Predictive Low Glucose Suspend functionality, helping to prevent hypoglycaemia. The future is freedom! Medtrum Nano Pump and Nano CGM are future proofed - Fully enabled for Hybrid Closed Loop (HCL) functionality. All Medtrum users and those joining the Medtrum family will have the ability to upgrade to HCL functionality, helping to transform diabetes management and improve quality of life.
Exciting times ahead, visit Medtrum's booth in the exhibition hall to learn more about the Nano system and get information on how to have a patch trial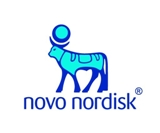 Novo Nordisk is a leading global healthcare company, founded in 1923 with a heritage that has given us experience and capabilities that enable us to help people defeat diabetes and other serious chronic diseases such as obesity and rare blood and endocrine disorders. Headquartered in Denmark, Novo Nordisk employs approximately 42,700 people in 80 countries and markets its products in around 170 countries. Every day, millions of people all over the world rely on our products, which are manufactured in seven countries. Novo Nordisk has a unique ownership structure, with two-thirds of Novo Nordisk's shares controlled by the Novo Nordisk Foundation. The objective of the Foundation is to provide a stable basis for the commercial and research activities of Novo Nordisk and support scientific, humanitarian and social purposes. We work to prevent, treat and ultimately cure disease by pioneering scientific breakthroughs and expanding access to our medicines. Novo Nordisk also holds leading positions in the management of bleeding disorders, growth hormone treatment and hormone replacement therapy. For more information visit www.novonordisk.co.uk

Sanofi is dedicated to supporting people through their health challenges. We are a global biopharmaceutical company focused on human health. We prevent illness with vaccines, provide innovative treatments to fight pain and ease suffering. We stand by the few who suffer from rare diseases and the millions with long-term chronic conditions. With more than 100,000 people in 100 countries, Sanofi is transforming scientific innovation into healthcare solutions around the globe.
Sanofi, Empowering Life. For more information please visit www.sanofi.co.uk.
The sponsoring companies have not had any editorial input into the agenda or material being presented, with the exception of the sessions that are marked as such on the programme.