Webinar: Closed-Loop Clinical Cases: Lessons from the NHS pilot
Event Date:
Thursday, 6 October, 2022
Closed-Loop Clinical Cases: Lessons from the NHS pilot
Thursday 6th October 2022, 5:00pm - 6:00pm
In the seventh of our 2022 ABCD webinar series, please join Dr. Tomás Griffin to discuss 'Closed-Loop Clinical Cases: Lessons from the NHS pilot'
This session will review the three closed-loop systems, the important settings to optimise and review and provide an overview of commonly encountered clinical scenarios and how to manage them in person.
Q& A will follow this presentation
RCP Accreditation has been sought for this webinar. Certificates of attendance will be issued to those who attend the live webinar.
is meeting has been approved by the Federation of the Royal Colleges of Physicians of the United Kingdom for 1 category 1 (external) credit (ref: 136286)
Speaker
Dr. Tomás Griffin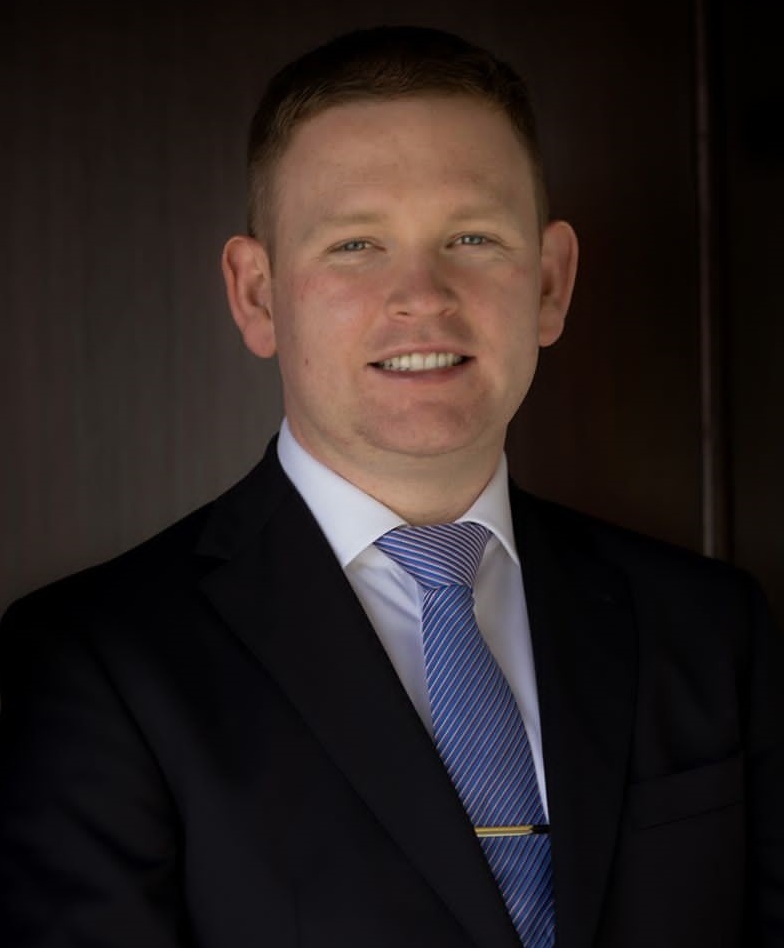 Dr Tomás Griffin is a graduate of the school of Medicine at the National University of Ireland Galway (First Honour). In addition, he holds a Masters in Clinical Research (First Honour) and a Higher Diploma in Clinical Education from the National University of Ireland Galway. He is completing a PhD in the prevalence of Diabetic Kidney Disease and novel biomarkers that may predict decline in renal function.
Dr Griffin currently works as a Clinical Fellow in Diabetes Technology at Leicester General Hospital, as a Diabetes Fellow at the University of Leicester and as a Clinical Consultant in Diabetes Communication Technology at the University of Dundee. Dr Griffin was previously the clinical lead for the Insulin Pump/Technology services at Galway University Hospitals, Ireland. He currently is the local lead for the roll-out of the Hybrid Closed Loop Insulin Pump Pilot at Leicester General Hospital. In addition to multiple academic publications, Dr Griffin has received national and international awards for his research.
Chair
Dr. Thomas Crabtree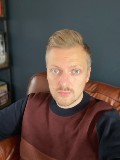 Dr Tom Crabtree is a Diabetes & Endocrinology registrar and ABCD research fellow working at the University Hospitals of Derby and Burton NHS Trust. His interests include diabetes technology, type 1 diabetes and lessons from real-world data. Currently he is heavily involved in collecting and analysing data from the NHS England closed-loop Insulin delivery system pilot.
---
Thank you to our Gold Supporters

We are very grateful to our corporate sponsors whose generous support has allowed us to provide this valuable educational meeting free of charge to all delegates
ABCD Sponsors have no input in the content of webinars.
---
The views expressed by speakers or other thirds parties are those of the speaker or third party and not necessarily of ABCD.

Whilst every effort has been made to ensure the information and guidance is accurate, it is impossible to predict all the circumstances in which it may be used and ABCD assumes no responsibility or liability for any errors or omissions made in this content. All presentations are for informational and educational purposes only - content should not be considered applicable to all situations or patients.

The contents do not negate the requirement for comprehensive assessment, liaison and management of patients, their families and caregivers.

ABCD neither endorses nor accepts responsibility for the contents of third party websites or resources included in these presentation.

Sponsors have had no input into the content of the presentations.

For more information see our Website Terms and Conditions.