Preventing diabetes with intentional weight loss
Preventing diabetes with intentional weight loss
Tuesday 30th March 2021, 18.30 - 19.30
In this first of a series of three webinars focussing on obesity, hosted by ABCD and GIRFT and supported by Novo Nordisk Ltd, Professor Carel le Roux will present strategies for preventing diabetes with intentional weight loss.
This is a Novo Nordisk Sponsored meeting
Novo Nordisk has provided sponsorship to the Association of British Clinical Diabetologists (ABCD) to fully fund all costs for the development and delivery of this webinar, including creation, administration, promotion and speaker honoraria. Novo Nordisk has had no influence on the content and full editorial control remains the sole responsibility of ABCD.
---
Speaker: Carel le Roux

Professor Carel le Roux graduated from medical school in Pretoria South Africa, completed his specialist training in metabolic medicine at St Bartholomew's Hospitals and the Hammersmith Hospitals. He obtained his PhD from Imperial College London where he later took up a faculty position. He moved to University College Dublin for the Chair in Experimental Pathology and he is now a Director of the Metabolic Medicine Group. He also holds the position of Professor of Metabolic Medicine at Ulster University. He currently coordinates an Innovative Medicine Initiative project on obesity. He previously received a President of Ireland Young Researcher Award, Irish Research Council Laurate Award, Clinician Scientist Award from the National Institute Health Research in the UK, and a Wellcome Trust Clinical Research Fellowship for his work on how the gut talks to the brain.
Session Chair: Abd Tahrani

Abd Tahrani is a Senior Lecturer in Metabolic Endocrinology and Obesity Medicine at the University of Birmingham (UoB). Abd is also an Honorary Consultant in Endocrinology, Diabetes & Weight Management, and the lead for weight management research and diabetic neuropathy services at the University Hospitals Birmingham NHS Foundation Trust. He is the lead for translational research in the Centre of Endocrinology, Diabetes and Metabolism (CEDAM), Birmingham Health Partners. Abd received several awards including NIHR research training fellowship (2008), NIHR Clinician Scientist (2012), the American Academy of Sleep Medicine Young investigator award in OSA research (2013), and SCOPE National & International Fellowships from the World Obesity Federation in (2014 & 2020). Abd's research themes are: 1) the metabolic consequences of sleep-related disorders, 2) obesity management & health care delivery, 3) diabetes-related neuropathy. Abd has published over 160 peer reviewed articles and delivered more than 100 invited talks in the leading conferences globally. Abd is a trustee of ASO (UK), and a panel member of the British Sleep Society Research Committee. Abd is also and an Expert advisor to NICE and a member of the strategic council of the Obesity All Party Parliamentary Group (Obesity APPG). He is the Chair of the Clinical practice and Obesity Management Committee of ASO (UK) and a member of the Obesity Policy Engagement Network (OPEN) UK. He is a regular peer reviewer to the leading journals and research funding organisations. Abd is an associate editor for the European Journal of Endocrinology and the Diabetes Section Editor for BMC Endocrine Disorders.
Thank you to our webinar sponsor Novo Nordisk Ltd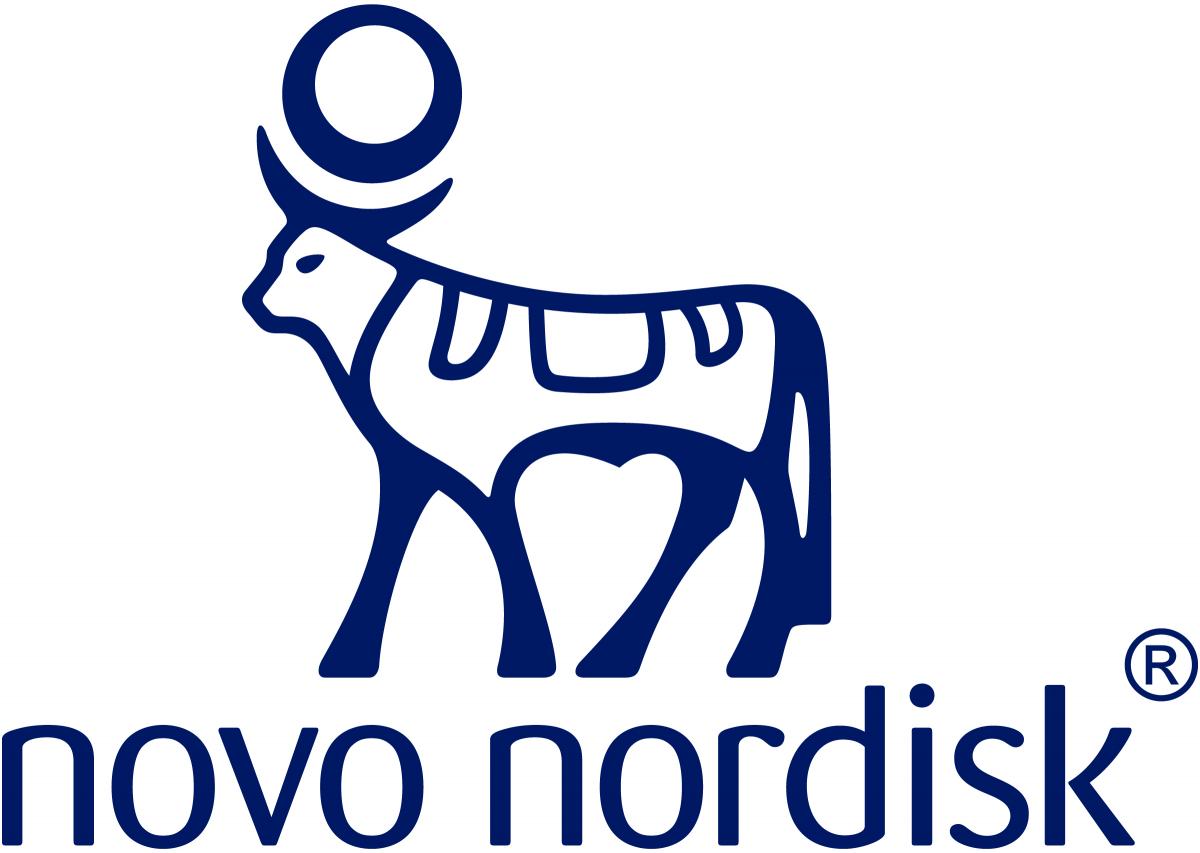 Novo Nordisk is a leading global healthcare company, founded in 1923 with a heritage that has given us experience and capabilities that enable us to help people defeat diabetes and other serious chronic diseases such as obesity and rare blood and endocrine disorders.
Headquartered in Denmark, Novo Nordisk employs approximately 42,700 people in 80 countries and markets its products in around 170 countries.
For more information visit www.novonordisk.co.uk