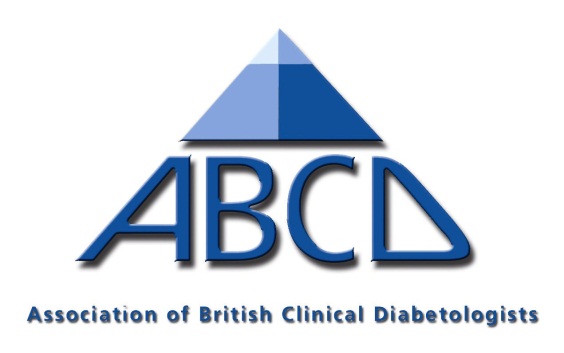 The ABCD Consultant Development Programme (CDP) is designed to provide SpRs and newly-appointed consultants with the opportunity to explore the non-clinical aspects and challenges of being both a leader and a clinician. The ABCD CDP, which has replaced the YDEF-led King's Fund Management Course, is a five-day residential programme and will be held from the 5th - 9th July 2021 at the Edgbaston Park Hotel, Birmingham.
This is the only D&E specific leadership and management course. It has been organised by the ABCD to allow clinicians to develop the competencies identified and defined in the Medical Leadership Competency Framework. Our leadership course is accredited by the ilm, part of the City & Guilds group. Geared to doctors in their final year of training and newly appointed consultants, this stimulating and experiential programme will prepare you well for the next transition in your career.
Only ABCD members can be allocated places and places are limited to ensure a dynamic and interactive group. Membership fees for ABCD for SpR's are now just £25 per year and membership also gives you discounted registration for ABCD scientific sessions. If the Course is over-subscribed we will give priority to those in their final year of training and those newly appointed consultants. Apply for ABCD membership today.
The cost per head is £2000 but we are able to offer it to ABCD members for £500 including accommodation and meals (you will need to fund your own travel expenses). Payment by credit or debit card via Paypal or bank transfer will be required to confirm your place and a place will only be confirmed once your ABCD membership has been verified.
The course has been developed for ABCD by Prof Dev Singh, Consultant Physician Diabetes and Endocrinology & Medical Director of The Academic Institute of Medicine and Mr Keith Whitfield of Ultimate Performance, an ILM training centre. Together they have also run the highly successful ABCD National Diabetes Consultant Mentorship Programme. Feel free to contact them on baldev.singh@nhs.net or keith.whitfield@ultimateperformance.eu for further information.
Priority is given to those who are in their final year of training or in a new consultant post.