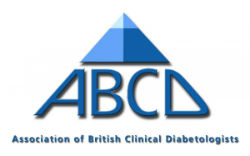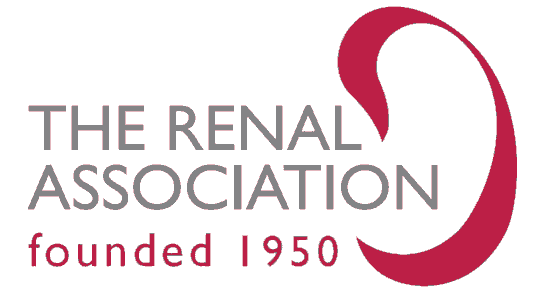 Diabetes and Kidney Disease: Advances and Controversies
Although advances have been made in the management of many diabetes related complications, the incidence of people with diabetes and kidney disease is expected to increase. Despite the implementation of NICE guidance and QoF targets, optimal management that improves outcomes still eludes us.
This one day meeting brings together internationally renowned leaders in the field of diabetes related renal disease to discuss current challenges, future potential areas for intervention, and therapeutic opportunities.
We are delighted to focus on areas where new clinical practice and research is affording new approaches to the care of metabolic bone disease, anaemia, obesity in diabetes and kidney disease. In addition there are sessions on post transplant diabetes and inequalities in access to new therapy, and the finalised programe is planned to feature recent hard end point outcome studies.
We are particularly pleased to invite junior medical and allied health care professionals to attend the meeting free of charge, and encourage submissions of abstracts for poster presentation at the meeting. The leading submissions will be presented orally at a chaired discussion session and the abstracts published in the British Journal of Diabetes.
Who should attend?
Consultants in diabetes
Consultants in renal disease
General physicians and GPs with an interest in diabetes and kidney disease
Trainees and specialist nurses in diabetes or nephrology who have an interest in diabetes related renal disease.
Dietitians and podiatrists with an interest in diabetic renal disease
Those who are looking to learn more about the challenges posed by diabetic nephropathy and CKD and current innovations and challenges