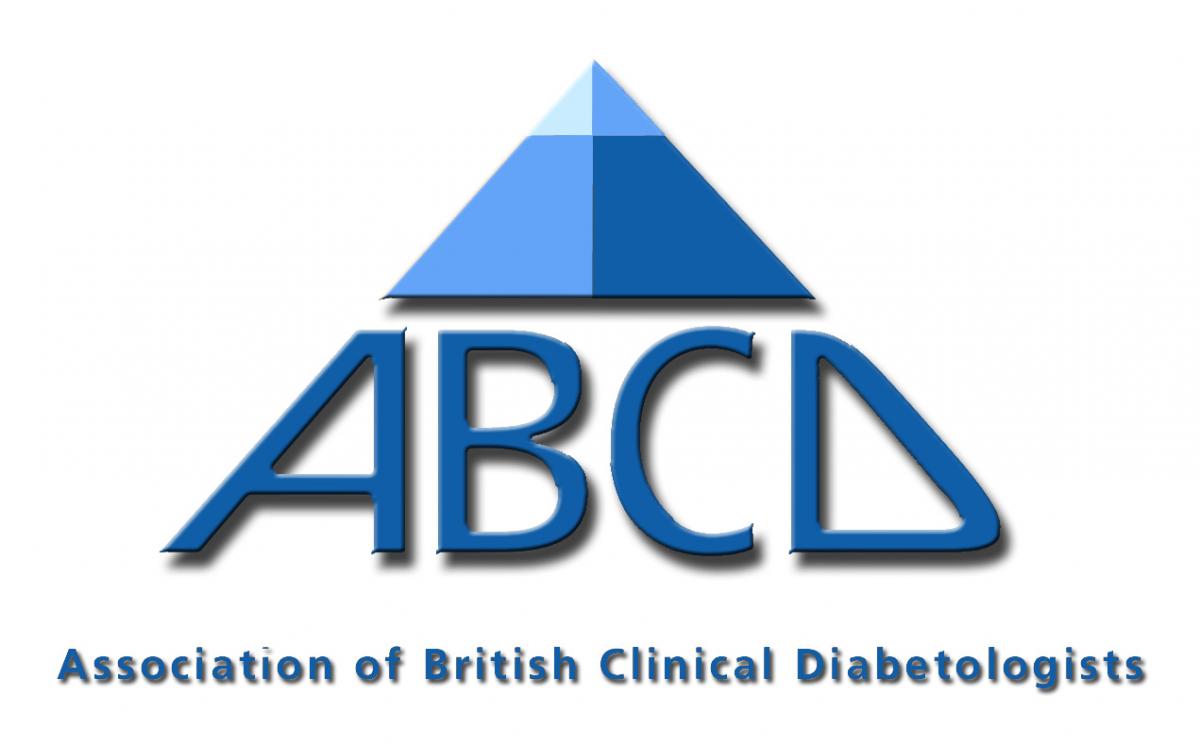 ABCD Spring Meeting
Grand Central Hotel, Glasgow
23rd & 24th May 2018
Don't miss out on your opportunity to attend this year's Spring meeting!
Packed with highly relevant presentations this conference offers professional education, updates, development and networking for clinicians working in diabetes and endocrinology.
The event organised by ABCD includes the Rowan Hillson Insulin Safety Awards, the inaugural John Wales Memorial Lecture and a reception & dinner for delegates on 23rd May. An exciting full day's programme follows on 24th May.
You are invited to submit an abstract of no more than 250 words, for the Spring Meeting. Abstracts should be for a poster on any subject which might be of interest to members of the Association - diabetes, endocrinology or general medicine.
Authors of accepted abstracts will be invited to display their work in the form of a poster at the meeting on 24th May, and those meeting the criteria for publication will be published on the ABCD and BJD websites.
The top 3 abstracts will be published in full in the print version of the BJD (subject to meeting the criteria for publication).
The top 4 abstracts from SpR's will be selected for short oral sessions at the Autumn meeting. Presentations will be judged by a panel on the day and the 'ABCD Best Research Travel Grant' (to be administered by ABCD) will be awarded to the winner to support the presentation of the researchers' work at a major international meeting. eg. ADA. More than one prize may be awarded at the discretion of the judging panel.
For further information about the meeting please click on the links below:
Accreditation for this meeting by the Royal College of Physicians has been approved for 6 credits (ref: 119613).
Immediately preceding the Spring Meeting is the ABCD DTN-UK (formerly Insulin Pump Network) Meeting. Following on from last years highly successful meeting, this again runs for the full day on 23rd May, also at Grand Central Hotel.
We are grateful to our corporate supporters in 2018. For details of sponsors see footer below.
The sponsoring companies have not had any editorial input into the organisation of this meeting, the agenda, speaker selection or material being presented.