---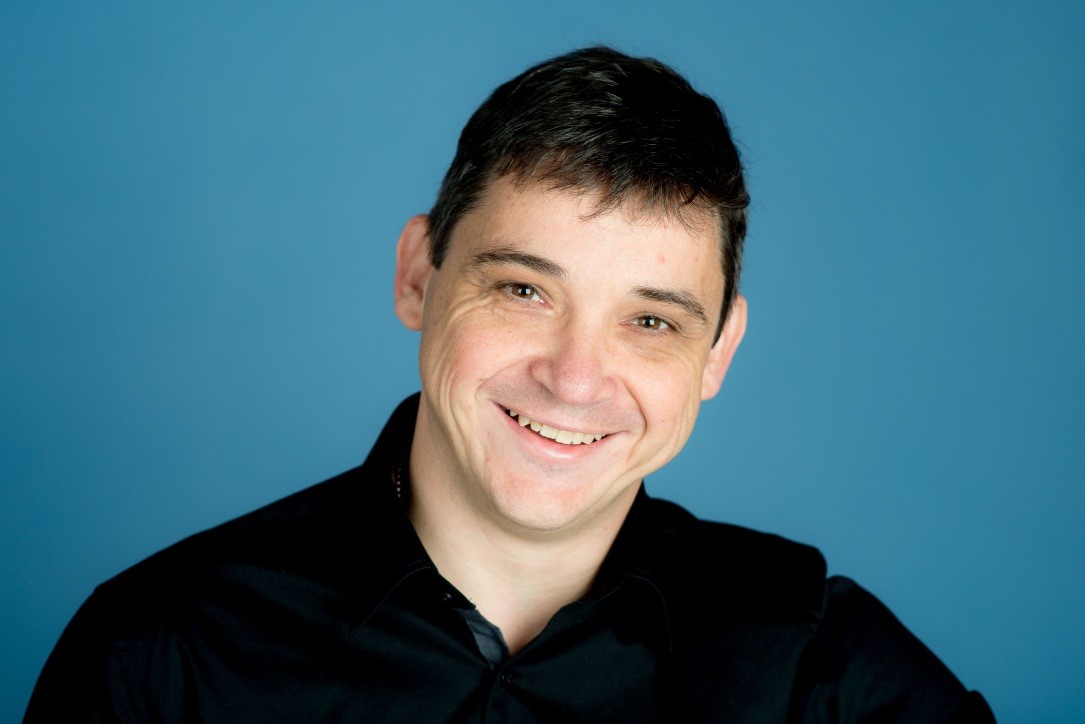 Mr. Paul Coker
1bloodydrop
Cardiff
Paul Coker was diagnosed with type 1 diabetes in 1977 when treatment protocols were very basic and animal insulin at U40 and U80 strength, re-useable syringes, re-useable needles and testing urine for glucose were the best tools available; self monitoring of blood glucose levels did not exist yet. Strategies for managing diabetes during exercise were as primitive as the technologies and exercise always resulted in low blood glucose levels.
Improvements in technology and working with some great health care professionals mean that Paul & his health care team have formed the foundations that enable him to exercise safely with his diabetes. In June 2014 Paul summited Kilimanjaro alongside 16 others with type 1 diabetes and in June 2017 he successfully completed a challenge to run 40 half marathons in his 40th year of living with type 1 diabetes. Paul is passionate about helping others with diabetes and he is a member of the Diabetes UK National Advisory Council (Wales), he has created a patient based online resource about diabetes and exercise at 1bloodydrop.com which continues to grow.
Paul attributes much of his success with diabetes and sports to the incredible support he receives from his wife Denise and their 2 teenage daughters. Professionally he provides project controls consultancy services to his clients, typically on complex engineering projects.
Paul has recently completed an MSc in Diabetes Practice, his special interests are the impact of sports and nutrition on insulin sensitivity in adults with type 1 diabetes. His recent publications include; Type 1 Diabetes and How to Live with It (2015) ISBN: 978-191020206, www.1bloodydrop.com and https://www.transformyourdiabetes.com