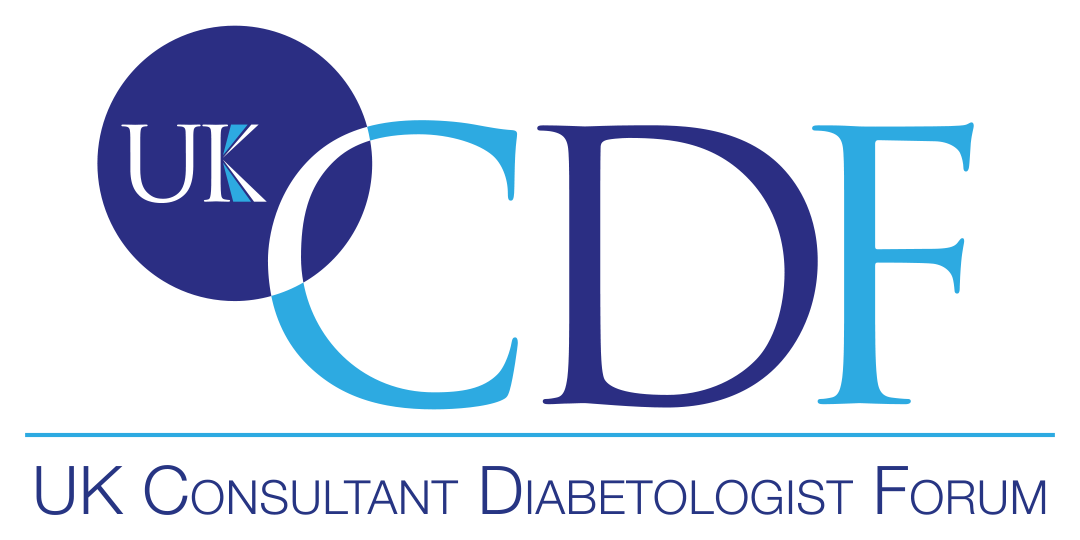 The content of this meeting is intended for UK & Northern Ireland Healthcare Professionals only. This meeting has been developed, organised and funded by Eli Lilly and Company. The speakers have been selected, briefed and paid an honorarium by Lilly.
PP-LD-GB-2218 October 2023
Friday 17th November: 13:00 - 18:00
Saturday 18th November: 09:00 - 13:30

Face-to-face location: etc. venues County Hall, Riverside Building London, SE1 7PB
• Step free access and assistance dog friendly.
• All dietary requirements will be catered for, please let our team know upon registration.
Hybrid meeting: Virtual Registration available below
On behalf of the UKCDF steering committee and Lilly Medical team, we are delighted to announce that the registration for the 12th annual UKCDF meeting is now open.
UKCDF is an educational conference for diabetologists, covering a wider range of topics on specialist diabetes care. This hybrid event will take place from on Friday 17th and Saturday 18th November 2023 with talks from expert speakers and interactive Q&A sessions.
We would love to see you there. Please click on the links to register and see more detail.
Click here to view the agenda.
If you have any questions regarding registration or this meeting, please contact LCMS (LCMS@lilly.com)
Lilly is committed to diversity, equity and inclusion (DEI). It is our goal that everyone feels welcomed, respected, valued and heard.
To view our privacy statement please click here: Privacy Policy
© 2023 Eli Lilly and Company. All rights reserved. Lilly is a registered trademark of Eli Lilly & Company.
PP-LD-GB-2218 October 2023