Sponsored Webinar: Panel discussion on mealtime insulin and clinical experience sharing

Panel discussion on mealtime insulin and clinical experience with Lyumjev®▼(insulin lispro)
Thursday 23rd June 2022, 7:00pm - 8:00pm
Register Now
Please join our speakers: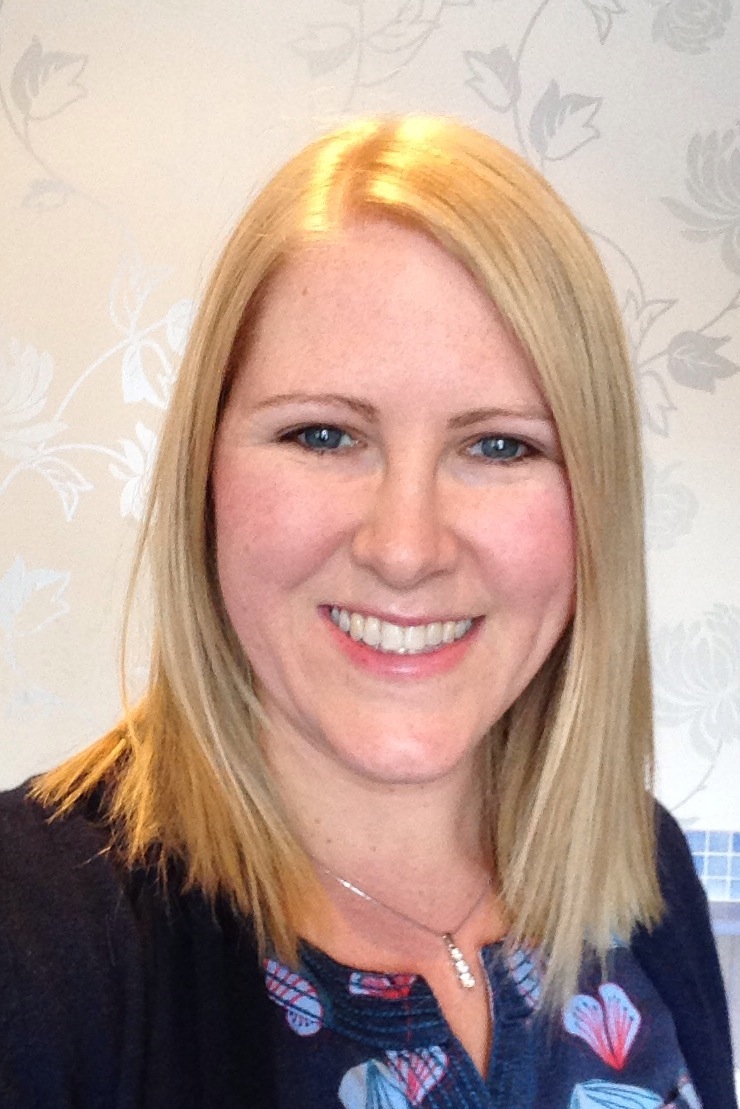 Dr Emma Wilmot, Founder of the ABCD Diabetes Technology Network UK. Consultant Diabetologist, University Hospitals of Derby and Burton NHS Foundation Trust.

Dr Ciara Mulligan, Consultant Physician in Diabetes & Endocrinology at the Ulster Hospital, Dundonald
Dr Hood Thabit, Consultant Diabetologist and MRC Researcher at Manchester Royal Infirmary
They will be discussing mealtime insulin and clinical experience with Lyumjev®▼(insulin lispro), covering the following:
To discuss the behavioural and psychological challenges that people with diabetes on mealtime insulin face.
To understand how a better mealtime experience may help postprandial glucose control1.
To discuss patient case studies and understand how small changes may make a big difference.
This presentation will include a 20 minute Q&A session
1. Heise T et al. Ultra rapid lispro lowers postprandial glucose and more closely matches normal physiological glucose response compared to other rapid insulin analogs: A phase 1 randomised, crossover study. Diabetes Obes Metab. 2020; 22: 1789-1798.
Lilly have sponsored the content of this meeting in partnership with ABCD. The speaker has been selected, briefed and paid honorarium by Lilly. Lilly products will be discussed at this meeting
Please click here for Lyumjev®▼ (insulin lispro) PI and AE reporting
Lyumjev is indicated for the treatment of diabetes mellitus in adults only. Lyumjev is not indicated for use in children. Lyumjev is not available in Ireland.
Adverse events and product complaints should be reported. Reporting forms and information can be found at UK: www.mhra.gov.uk/yellowcard or search for MHRA Yellow Card in the Google Play or Apple App Store, or Ireland: www.hpra.ie. Adverse events and product complaints should also be reported to Lilly: please call Lilly UK on 01256 315 000, or Lilly Ireland on 01 664 0446.
Register Now
---

Lilly have been a global leader in diabetes care since 1923, when we introduced the world's first commercial insulin. Today, we are building upon this heritage by working to meet the diverse needs of people living with diabetes and those who care for them. Through research and collaboration, a wide range of therapies, and a continued determination to provide solutions – from medicine to support programmes and more – we strive to make life better for all those affected by diabetes around the world.
To view Lilly privacy statement please click here: Privacy Policy
Lilly and Lyumjev® are registered trademarks
© 2022 Eli Lilly and Company. All rights reserved
PP-UR-GB-0345 March 2022