Sponsored Webinar: Addressing Post-Prandial Hyperglycaemia in Insulin Pump Therapy Users

Addressing Post-Prandial Hyperglycaemia in Insulin Pump Therapy Users
Thursday 17th March 2022, 7:00pm - 8:00pm
In this webinar, presented by Dr Hood Thabit, please join us as we discuss post-prandial hyperglycaemia specifically
To give a clear understanding of recent pump developments
To demonstrate NICE guidelines on indications for pump therapy
To explain the clinical evidence and practical benefits of pump therapy vs. MDI (multiple daily injections)
To provide evidence of the benefits of using Lyumjev®▼ (insulin lispro) in pump therapy using case studies
This presentation will include a 20 minute Q&A session
Lilly have sponsored the content of this meeting in partnership with ABCD. The speaker has been selected, briefed and paid honorarium by Lilly. Lilly products will be discussed at this meeting
Please click here for Lyumjev®▼ (insulin lispro) PI and AE reporting
Lyumjev is indicated for the treatment of diabetes mellitus in adults only. Lyumjev is not indicated for use in children. Lyumjev is not available in Ireland.
Adverse events and product complaints should be reported. Reporting forms and information can be found at UK: www.mhra.gov.uk/yellowcard or search for MHRA Yellow Card in the Google Play or Apple App Store, or Ireland: www.hpra.ie. Adverse events and product complaints should also be reported to Lilly: please call Lilly UK on 01256 315 000, or Lilly Ireland on 01 664 0446.
Register Now
Speaker: Dr Hood Thabit
Hood Thabit completed his specialist training as an endocrinologist in Ireland and received an MD from Trinity College Dublin for his research into insulin resistance, before coming to the UK. He subsequently completed his subspeciality training in type 1 diabetes and PhD in closed-loop insulin delivery systems at the University of Cambridge. His work has been published in several peer-reviewed journals including the New England Journal of Medicine, Lancet and the BMJ.
He is currently a consultant diabetologist and MRC researcher at Manchester Royal Infirmary, one of the largest diabetes technology centres in the UK.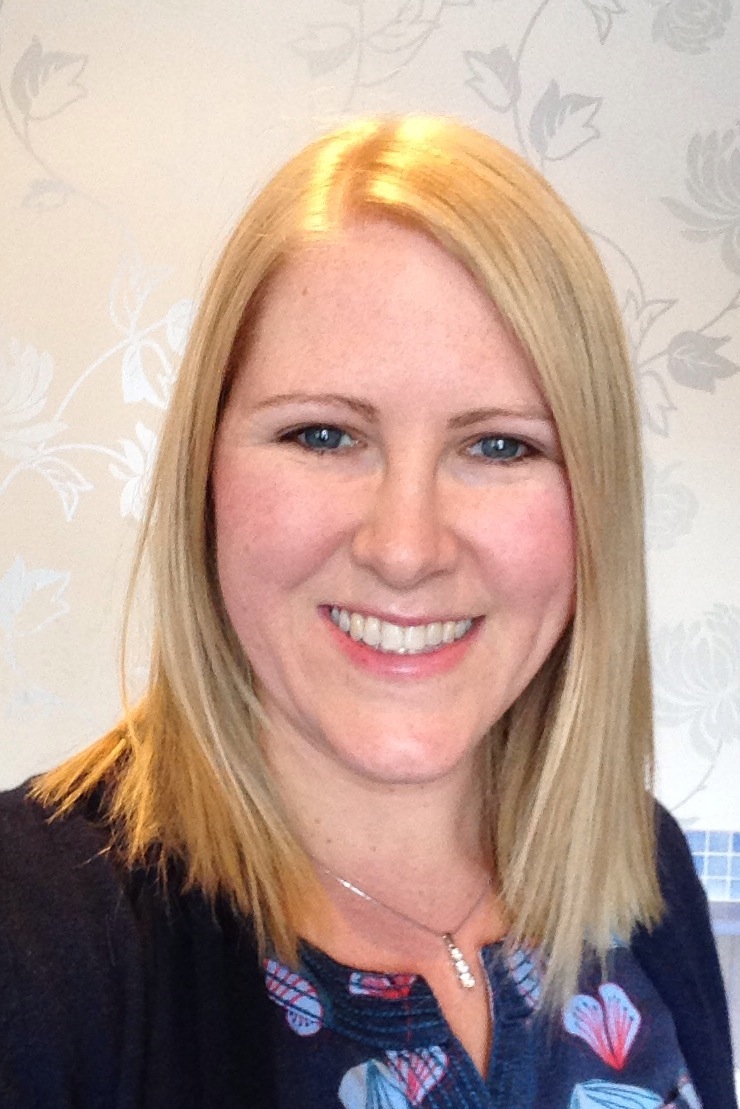 Chair: Dr Emma Wilmot
Dr Emma Wilmot MB ChB BSc (hons) PhD FRCP
Consultant Diabetologist, University Hospitals of Derby and Burton NHS Foundation Trust
Honorary (consultant) Assistant Professor, University of Nottingham
Founder, Diabetes Technology Network UK
Emma Wilmot is a Consultant Diabetologist with specialist interests which include Type 1 diabetes, insulin pump therapy and diabetes technology, young adults with diabetes and antenatal diabetes care.
She was awarded the University of Leicester medal for excellent PhD performance in 2013 for her PhD "Type 2 diabetes in younger adults" and was appointed as an Honorary (consultant) Assistant Professor at the University of Nottingham in 2018. She is principal investigator on diabetes research trials.
She is the founder of the ABCD Diabetes Technology Network UK. As chair she previously led the delivery of educational events for multidisciplinary diabetes teams and the development of a suite of national diabetes technology 'best practice' guides, in addition to online modules for people living with diabetes. Emma is an elected Association of British Clinical Diabetologists (ABCD) committee member and DAFNE structured education executive board member. She is a member of the National Diabetes Audit Insulin Pump Expert Reference Group and has also been involved in the #languagematters movement.
---

Lilly have been a global leader in diabetes care since 1923, when we introduced the world's first commercial insulin. Today, we are building upon this heritage by working to meet the diverse needs of people living with diabetes and those who care for them. Through research and collaboration, a wide range of therapies, and a continued determination to provide solutions – from medicine to support programmes and more – we strive to make life better for all those affected by diabetes around the world.
To view Lilly privacy statement please click here: Privacy Policy
Lilly is a registered trademark of Eli Lilly and Company
© 2022 Eli Lilly and Company. All rights reserved
PP-UR-GB-0325 February 2022