ABCD Consultant Development Programme 2020
Event Date:
Monday, 30 November, 2020
to
Friday, 4 December, 2020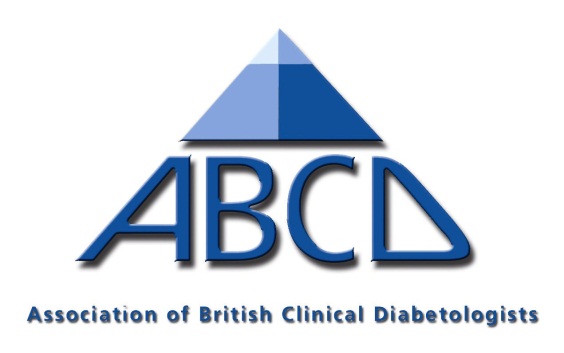 The ABCD Consultant Development Programme is designed to reinvigorate the learning of the non-clinical aspects of being a consultant. This replaces the YDEF led King's Fund Management Course. It will be held for a week from the 30th November - 4th December 2020 at the Edgbaston Park Hotel, Birmingham.
This is the only D&E specific leadership and management course. It has been organised by the ABCD to support the competencies from the Medical Leadership Competency Framework. Our leadership course is accredited by the Institute of Leadership and Management. Geared to doctors in their final year of training and newly appointed consultants, this stimulating and experiential programme will prepare you well for the next transition in your career.
Places are limited to ensure a dynamic and interactive group.
Only ABCD members can be allocated places. Membership fees for ABCD are £75 per year and membership gives you discounted registration for ABCD scientific sessions. Please note: ABCD membership numbers cannot be given instantly and may take a few weeks. If the Course is oversubscribed we will give priority to those in their final year of training and those newly appointed consultants. Apply for ABCD membership today.
The course has been developed for ABCD by Prof Dev Singh, Consultant Physician Diabetes and Endocrinology & Medical Director of The Academic Institute of Medicine and Mr Keith Whitfield of Ultimate Performance, an ILM training centre. Together they have also run the highly successful ABCD National Diabetes Consultant Mentorship Programme.
Registration will open later in the year - ABCD members will receive an email to let them know when registration has opened.
Clinical taxonomy:
Type 1 diabetes mellitus, Type 2 diabetes mellitus