5th Joint Meeting of ABCD & The Renal Association
Event Date:
Friday, 26 February, 2021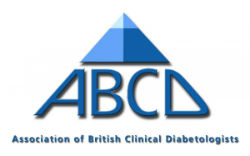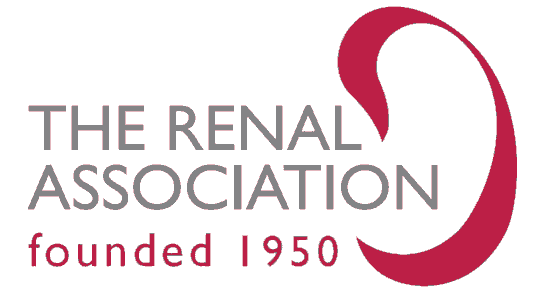 Diabetes and Kidney Disease: Advances and Controversies
This meeting will run as a virtual event. Further details to follow.
This one day meeting brings together internationally renowned leaders in the field of diabetes related renal disease to discuss current challenges, future potential areas for intervention, and therapeutic opportunities.
Who should attend?
Consultants in diabetes
Consultants in renal disease
General physicians and GPs with an interest in diabetes and kidney disease
Trainees and specialist nurses in diabetes or nephrology who have an interest in diabetes related renal disease.
Dietitians and podiatrists with an interest in diabetic renal disease
Those who are looking to learn more about the challenges posed by diabetic nephropathy and CKD and current innovations and challenges
Further details to follow soon.
Event taxonomy:
ABCD, Other charity /not-for-profit