Diabetes Professional Care DPC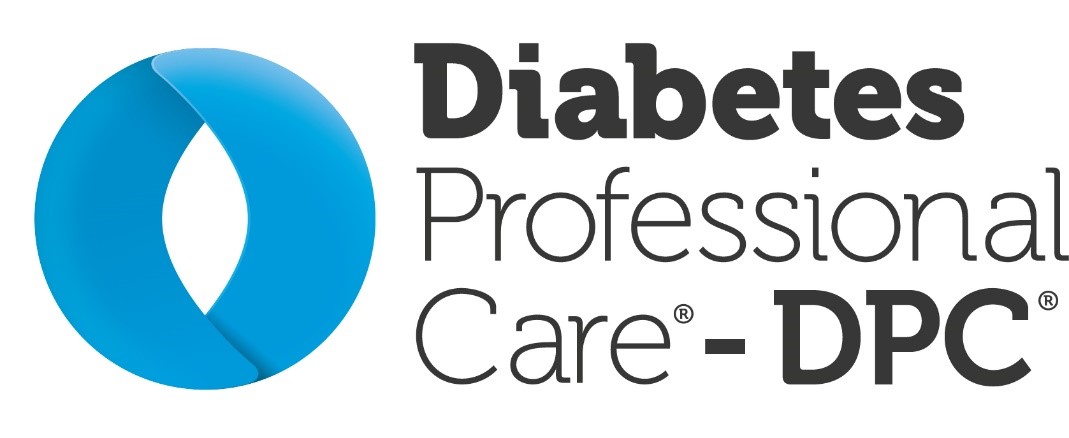 Diabetes Professional Care 2019 (DPC2019)
Event Date: 29 & 30 October 2019
Event Location: National Hall, Olympia Exhibition Centre, Hammersmith Road, London W14 8UX
Diabetes Professional Care (DPC) is the UK's largest, free-to-attend, CPD-accredited event for healthcare professionals (HCPs) involved in the prevention, treatment and management of diabetes, and its related conditions.

All ABCD members will receive Free access to DPC2019 including:
VIP upgrade to your pass
Access over two days to:

ABCD Networking Lounge
ABCD Theatre programme & VIP seating in all conference theatres at DPC2019
The NHS England Networking Lounge & programme
Exhibition of leading suppliers and innovators in diabetes

Unique networking opportunities with your colleagues from around the UK
What's on at DPC2019?
The two-day conference programme covers nine main conference streams, featuring diverse sessions and content to meet the educational needs of the entire multi-disciplinary team. The streams are:
- Primary, Community & Specialist Care & Keynote Theatre
- Association of British Clinical Diabetologists (ABCD) Theatre
- Commissioning & Integrated Care
- Prevention & Obesity in Practice
- Tech & Digital Health
- T1 Diabetes
- Paediatric to Adolescent & Crossover Care
- TREND-UK and Injection Technique Matters (ITM) Theatre
- DPC Workshop theatre

DPC2019 will also feature seven practical clinics and workshops, where attendees will be able to ask questions and discuss solutions about real-world situations in an informal setting. These include:
- Cardiovascular Clinic
- Kidney Clinic
- Eye Clinic
- Mental Health & Wellbeing Zone
- Nutrition & Lifestyle Clinic; Foot & Wound Clinic
- Hypo Hub & Simulator.
View the full DPC2019 Conference Programme online

Check out the video below to see the DPC2018 conference and exhibition highlights and hear what our visitors said about the show.
[DPC2018 Highlight Video]
Register your free place a DPC2019

ABCD & DPC Event Partnership
ABCD are collaborating with DPC this year as a major Event Partner. As part of this special relationship, the ABCD will host a dedicated conference theatre at DPC2019 on 29 and 30 October. The dedicated, CPD-accredited conference programme will give all healthcare professionals the practical skills and knowledge to provide better care for people with diabetes.
An expert line-up of ABCD speakers will present updates and solutions to some of the most pressing issues in diabetes, with sessions suitable for all healthcare professionals from different areas of care. Sessions include:
• National ABCD Programme Highlights
• CV Updates
• Integrated Care Model Panel
• Renal Position Statements & Update
• T1 Pregnancy & CGM Service Models
• Gestational Diabetes & T2 Diabetes in Pregnancy
• T1 Tech Pathway
• And much more…
View the full DPC2019 Conference Programme online

Dr Dinesh Nagi, Chairman of the ABCD, said: "It felt like DPC was the perfect fit as it has successfully delivered vital CPD-accredited education for all healthcare professionals in diabetes care. This is clear from the way it has successfully grown year-on-year. We're predominantly an organisation for consultants, but our theme for the next few years is to broaden our horizons and share our learning, education and training with more healthcare professionals working within the field of diabetes."
He added, "We all have one objective and that's to work together to benefit people with diabetes. I can't think of a better way to do this than to come together at the largest, free-to-attend diabetes conference in the country."
"We are confident partnering with DPC will help us to achieve our other objectives, such as providing a resource of information about diabetes care, ensuring those working within the field of diabetes receive high-quality training, and to promote awareness of the condition locally and nationally."
View the full DPC2019 Conference Programme online

If you and your team come in to contact with people with diabetes, this is the one event you can't afford to miss. Register now for your free place at DPC2019 on 29 & 30 October – and take a vital step towards gaining new skills and expertise you can take away and use straight away in the care of people with diabetes.
For more information, visit the DPC website or get in touch with the team:
Email: info@diabetespc.com
Phone: 023 8081 1551
Web link: www.diabetesprofessionalcare.com/

#DPC2019
LinkedIn: