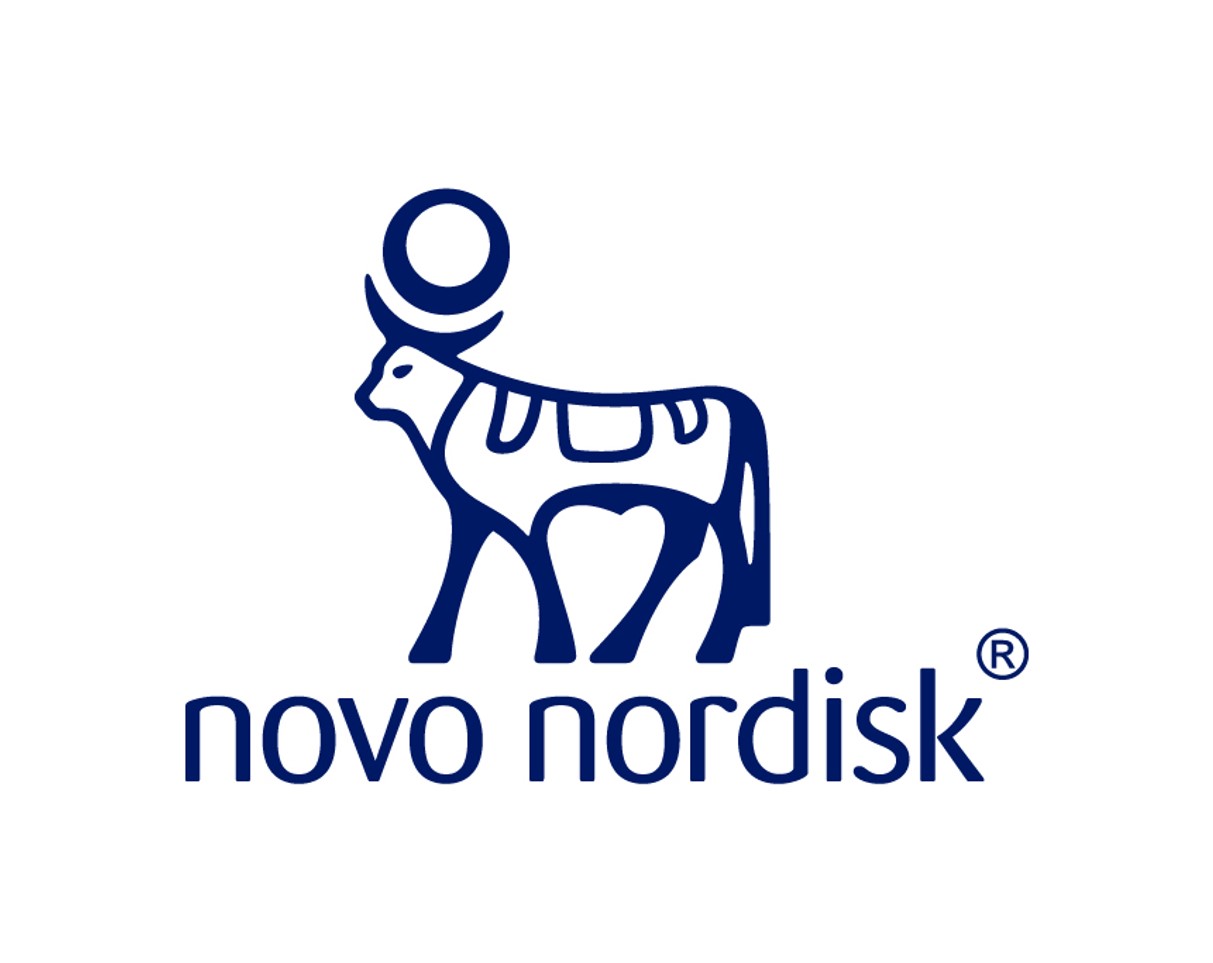 Support type:
Corporate Pharma Supporters
Novo Nordisk is a leading global healthcare company, founded in 1923 with a heritage that has given us experience and capabilities that enable us to drive change to defeat diabetes and other serious chronic diseases such as obesity and rare blood and endocrine disorders.
Headquartered in Denmark, Novo Nordisk employs approximately 45,000 people in 80 countries and markets its products in around 170 countries.
Novo Nordisk has a unique ownership structure, with two-thirds of Novo
Nordisk's shares controlled by the Novo Nordisk Foundation. The objective of the Foundation is to provide a stable basis for the commercial and research activities of Novo Nordisk and support scientific, humanitarian and social purposes.
We work to prevent and ultimately cure diseases by pioneering scientific breakthroughs and expanding access to our medicines. Novo Nordisk also holds leading positions in the management of bleeding disorders, growth hormone treatment and hormone replacement therapy.
For more information visit www.novonordisk.co.uk