Ascensia Diabetes Care UK Ltd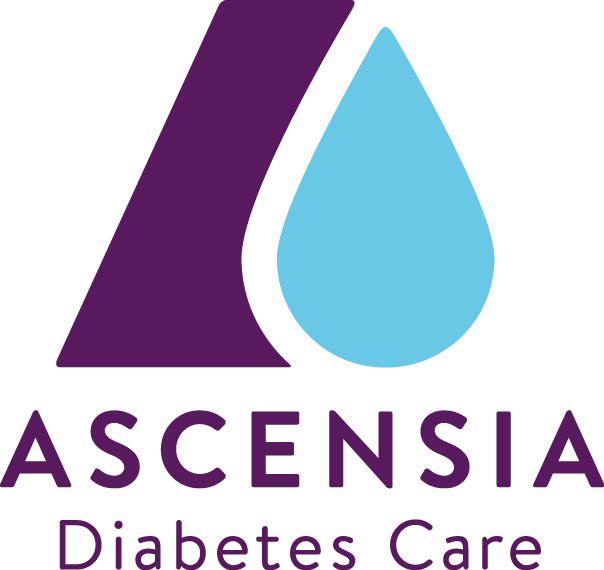 Support type:
Corporate Pump and Device Supporters
Ascensia Diabetes Care is a global specialist diabetes care company, dedicated to helping people living with diabetes. Our mission is to empower people living with diabetes through innovative solutions that simplify and improve their lives. We use our innovation and specialist expertise in diabetes to develop high quality solutions and tools that make a positive, daily difference for people with diabetes.
Home to the world renowned CONTOUR® portfolio of blood glucose monitoring systems, our products combine advanced technology with user-friendly functionality that help people with diabetes to manage their condition. We are committed to continued research, innovation and development of new products and solutions. As a trusted partner in the diabetes community, we collaborate closely with healthcare professionals and other partners to ensure our products meet the highest standards of accuracy, precision and reliability, and that we conduct our business compliantly and with integrity.
Ascensia Diabetes Care was established in 2016 through the sale of Bayer Diabetes Care to Panasonic Healthcare Holdings Co., Ltd. Ascensia Diabetes Care products are sold in more than 125 countries. Ascensia Diabetes Care has around 1,700 employees and operations in 33 countries.
For further information, please visit the Ascensia Diabetes Care website at: http://www.ascensia.com.
CONTOUR® is a registered trademark of Ascensia Diabetes Care Holdings AG.