Advanced Therapeutics (UK) Ltd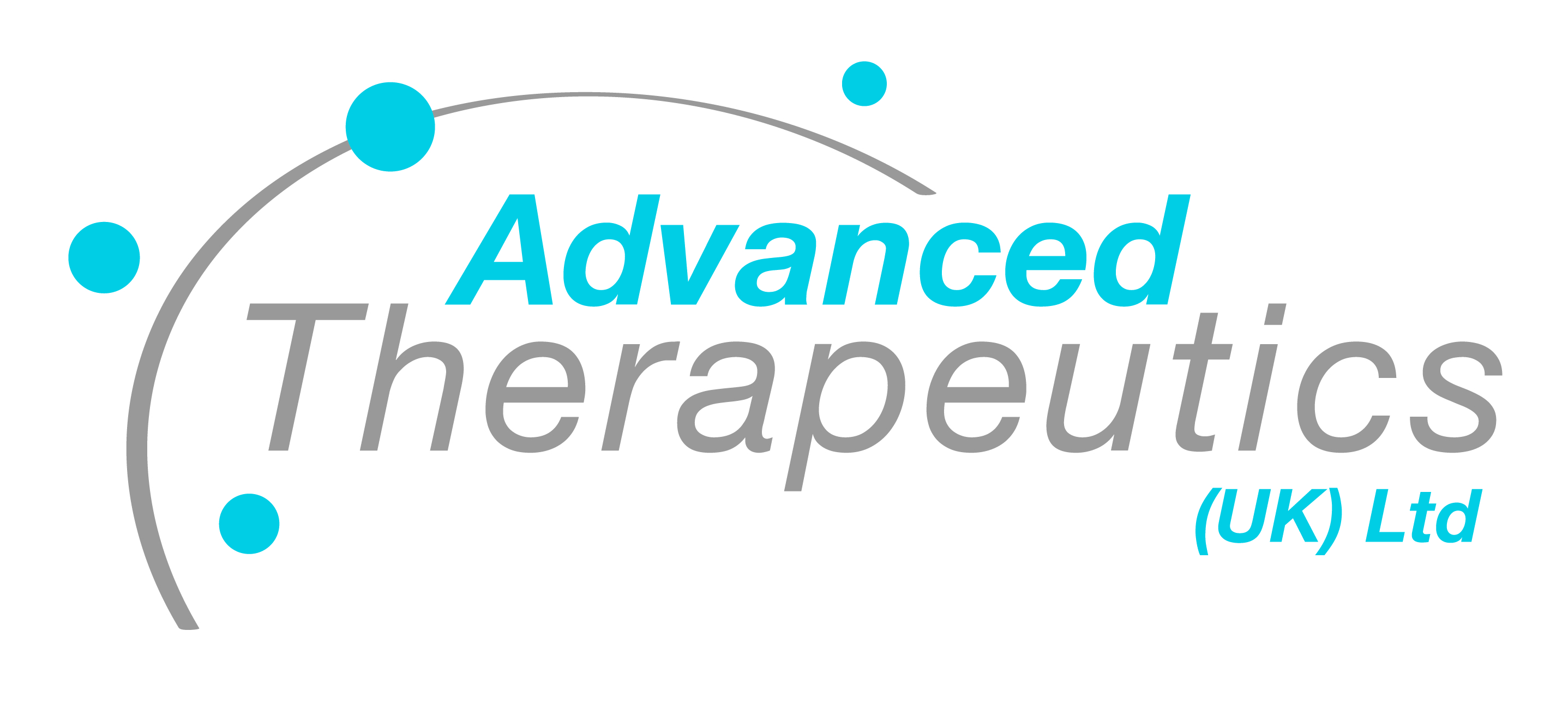 Support type:
Corporate Pump and Device Supporters
Advanced Therapeutics (UK) Ltd.'s mission is to source specialist medical devices that meet real clinical needs, simplify therapy and improve patient health and quality of life, then to work to introduce these devices to the UK so that people with diabetes may benefit from them here at home.
We are the exclusive UK distributor for the SOOIL range of insulin infusion pumps. The DANA RS insulin pump is the latest offering from Sooil and the world's first and only insulin pump that can make use of a patient's own smartphone as a fully-fledged pump remote control. The RS has been designed to include low energy Bluetooth (BLE 4.0) for extended battery life and speed of connection, making it ideal for extended use with a smartphone.
Not only that, but the DANA RS has been constructed with the ongoing efforts to produce a closed loop system in mind, and therefore is known as an interoperable artificial pancreas pump. Through connection to licensed APS applications, and with compatible CGM devices, the RS can use its pre-existing connection to a smartphone and industry leading Bluetooth capabilities to close the loop, improving the quality of life and health of patients to an even greater degree.
As well as supplying innovative devices Advanced Therapeutics believes that providing first class product education, training and support is an essential component of product provision and therefore offer initial and ongoing in person training as well as working hard to maintain close relationships with both patients and healthcare professionals.