Besins Healthcare (UK) Ltd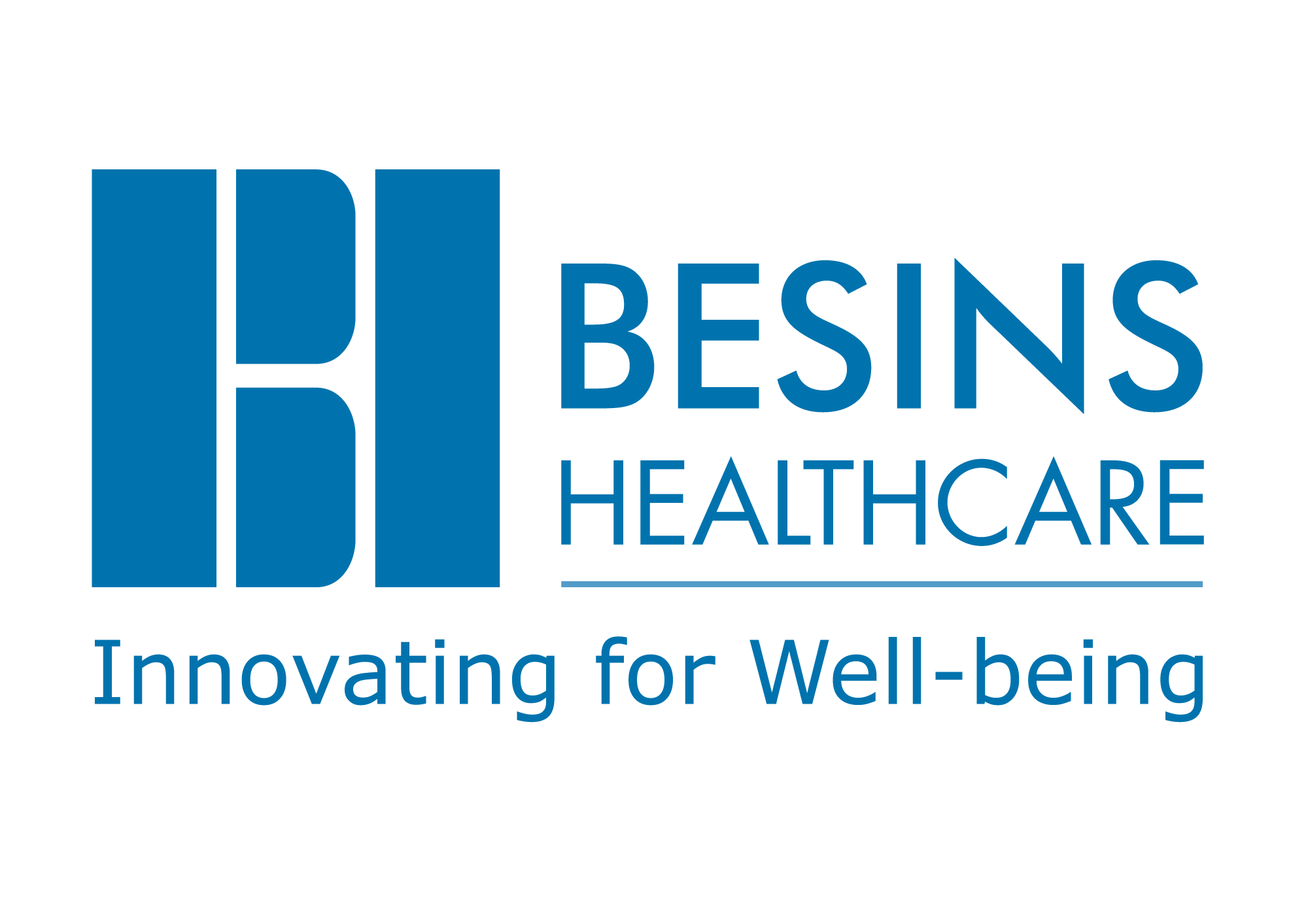 Support type:
Corporate Pharma Supporters
Besins Healthcare is a pharmaceutical company specialising in the development of innovative drugs for the well-being of men and women throughout their life.
Over the last 30 years, Besins has established a strong and reputable name in the production of drugs for the treatment of gynaecological and fertility conditions as well as androgen deficiency and has become a renowned player in the area of hormonal therapies.
Besins' products are manufactured in a number of countries including France, Belgium and Spain. Their drugs are distributed in more than 90 countries via subsidiary companies (Besins affiliates) as well as a network of business partners.