ABCD Diabetes Update 2023 - Sponsors

We are very grateful to our sponsors who have generously supported this training course through unrestricted educational grants:
Abbott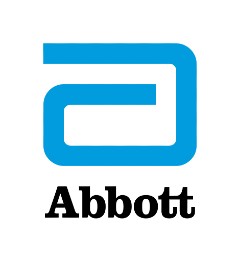 At Abbott, we believe people with diabetes should have the freedom to enjoy a full, active life. That's why we're focused on making breakthrough technology accessible and approachable for all. Our ground breaking sensing technology is revolutionising how people monitor their glucose and providing healthcare teams with more data to drive better informed treatment decisions.
www.FreeStyleDiabetes.co.uk and www.FreeStyleLibre.co.uk
Dexcom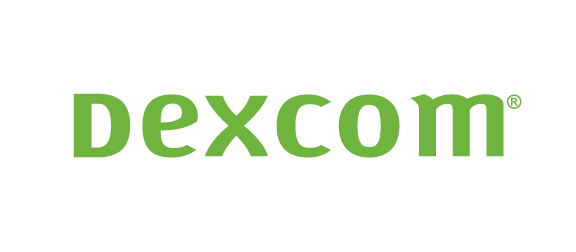 Founded in 1999, Dexcom, Inc. is transforming diabetes care and management by providing superior continuous glucose monitoring (CGM) technology to help patients and healthcare professionals better manage diabetes. Since our inception, we have focused on better outcomes for patients, caregivers, and clinicians by delivering solutions that are best in class—while empowering our community to take control of diabetes.
For more information on Dexcom G6 visit https://uk.provider.dexcom.com/
Lilly

Lilly is a global healthcare leader that unites caring with discovery to create medicines that make life better for people around the world. We were founded more than a century ago by a man committed to creating high-quality medicines that meet real needs, and today we remain true to that mission in all our work. Across the globe, Lilly employees work to discover and bring life-changing medicines to those who need them, improve the understanding and management of disease, and give back to communities through philanthropy and volunteerism. To learn more about Lilly, please visit us at www.lilly.co.uk. ABCD have received funding to support the delivery of their conferences from their sponsors. The sponsors have not had any input into any arrangements or content.

AgaMatrix

AgaMatrix manufacture the WaveSense JAZZ™ test strip which has been a popular choice of Commissioners and HCPs for many years, resulting in it being the 2nd most prescribed test strip in the UK. AgaMatrix have worked hard to secure this position by offering high quality, accurate blood glucose testing combined with second-to-none support. The WaveSense JAZZ test strip is used in both WaveSense JAZZ blood glucose monitoring systems, the WaveSense JAZZ and the increasingly popular WaveSense JAZZ WIRELESS blood glucose meter which enables remote management of patients.Visit our stand to find out more about our recently launched ALLY Diabetes Management System. The system consists of ALLY Home for patients and ALLY for Healthcare Professionals and enables the sharing of data for easier diabetes management.
Air Liquide Healthcare Ltd


Air Liquide Healthcare provides medical products and services that help protect vulnerable lives across the UK and Ireland. Globally, Air Liquide supports over 40,000 patients with diabetes through the provision of equipment and related support and clinical services. We are the authorised UK distributor of the Tandem Diabetes Care innovative t:slim X2™ insulin pump. The latest version of the t:slim X2™ features Control-IQ™ Technology – an advanced hybrid closed-loop technology designed to help increase time in range, as measured by CGM, by predicting and helping prevent both highs and lows. To find out more about our diabetes products and services for healthcare professionals and patients, visit https://www.makingdiabeteseasier.com/uk
GSK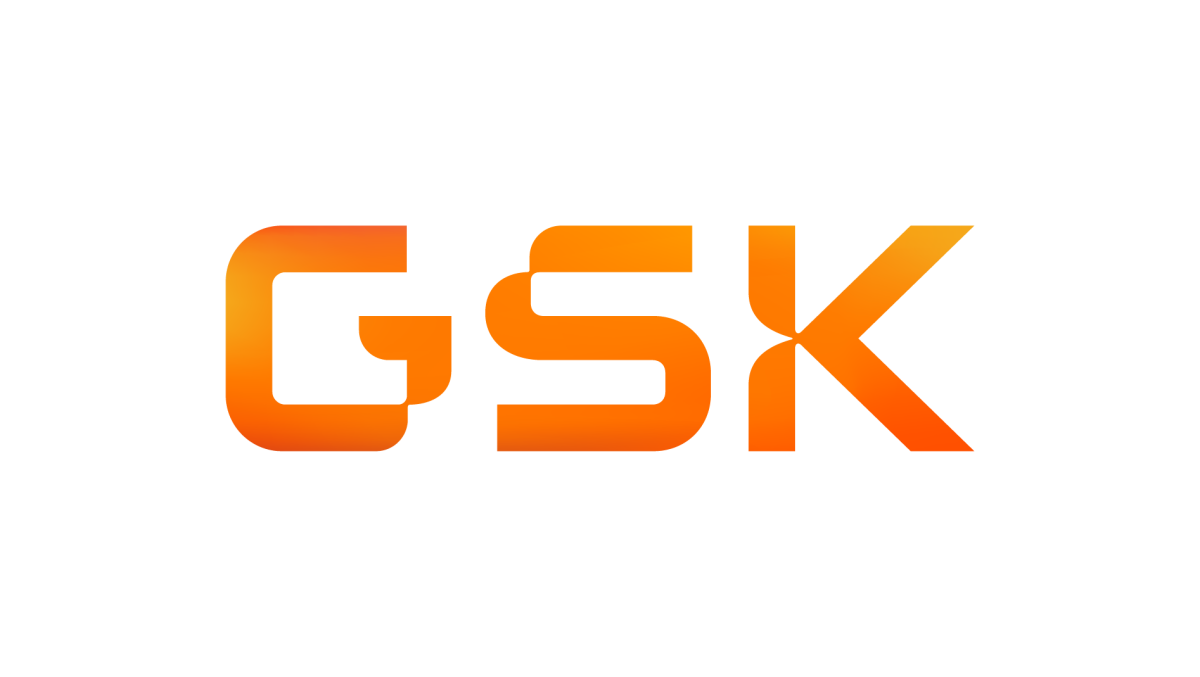 GSK is a global biopharma company with the ambition and purpose to unite science, technology and talent to get ahead of disease together. We aim to positively impact the health of 2.5 billion people over the next 10 years.
Menarini

With over 30 years experience of Diabetes in the UK, GlucoMen's mission is to find new ways to allow people living with diabetes to regain control over their lives. Providing a Total Diabetes Diagnostic Solution from CGM to apps and software! Our GlucoMen Day CGM provides a new glucose value every minute for actual real-time alerts, plus needle-free insertion helps to make it the most eco-friendly CGM available today. We will soon be launching GlucoMen Day Patch Pump to work alongside our CGM as well! We also have a heritage in Blood Glucose and Ketone Testing with our meters: GlucoFix Tech & Areo 2K- both of which are fully equipped with everyday patient's needs and requirements!
Ypsomed Ltd

With innovative, simple-to-use and reliable products as well as modern care concepts we contribute significantly to the success of a therapy and thereby enable people to enjoy the best possible quality of life. We are committed to offer diabetes patients a range of therapy solutions, from automated insulin delivery to pen needles. With the mylife Loop Program, Ypsomed plans to offer a modular insulin pump system that makes managing your diabetes therapy less intrusive. Whether using Dexcom G6 Continuous Glucose Monitoring (CGM) System data, automated insulin delivery or just the pump on its own without sensor data, you will be able to control your insulin pump therapy from your smartphone. The program brings control, convenience and discretion to the small and lightweight mylife YpsoPump insulin pump system.

Medtrum Ltd


Medtrum's devices are advanced, modular, and flexible.
We offer the very latest Insulin Pumps and Continuous Glucose Monitoring System (CGMs) for children and adults:
1. Tubeless Insulin Pump with optional Smartphone Control
2. Sensor Augmented Insulin Patch Pump with seamless CGM integration, providing Predictive Low Glucose Suspend (PLGS) function
3. CGM - our smallest and affordable CGM
4. You have the choice of wearing Medtrum CGM standalone or integrate with Medtrum Patch Pump
Medtrum's mission is to develop and commercialise, innovative and user-friendly products to help improve the lives of people with diabetes by simplifying their diabetes management.
Medtrum Insulin Pump and CGMs are widely available via the NHS in the UK and across Europe. For more information please visit: www.medtrum.co.uk