Conference Partner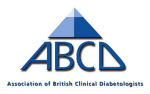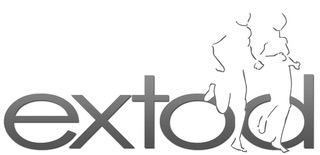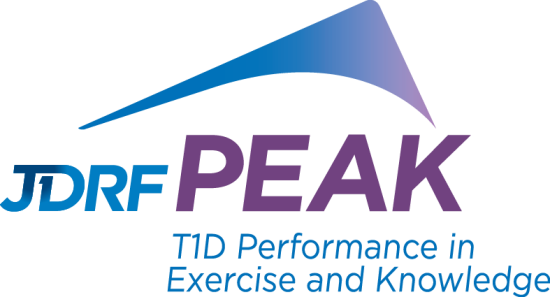 EXTOD/PEAK: Exercising for type 1 diabetes and performing at your PEAK Conference
Highlighting the benefits of regular exercise for people with type 1 diabetes
13th October 2017, NEC Birmingham
Thank you to everyone who attended this year's JDRF's  Exercising for Type 1 Diabetes (EXTOD)  and performing at your PEAK conference.   The conference was sold out.
The impactful training programme was run exclusively for healthcare professionals and was created after a 2013 JDRF survey found that 36% of people living with type 1 diabetes viewed exercising to be a challenge. The programme helped healthcare professionals to provide education and support around exercise and nutrition to their patients living with type 1 diabetes.
This one-day event, developed in partnership with ABCD and supported by Diabetes UK, brought together 300 healthcare professionals to hear expert speakers including Dr Rob Andrews, Dr Ian Gallen and Dr Parth Narendren deliver the programme, and includes sessions sports nutrition and type 1 diabetes, diabetes technology and exercise. 
This event has been approved by the Federation of the Royal Colleges of Physicians of the United Kingdom for 6 category 1 (external) CPD credit(s).
| | | |
| --- | --- | --- |
| Conference Partner | Supported by | Platinum Sponsor |
| | | |
Copyright © 2017 | Juvenile Diabetes Research Foundation Ltd (JDRF) is a charity registered in England and Wales (No. 295716) and in Scotland (No. Sc040123). Registered address: 17/18 Angel Gate Angel Gate, EC1V 2PT . Registered as a company limited by guarantee, in England and Wales (No 2071638).

 
The PEAK program is supported by a grant from Novo Nordisk A/S